Quick Facts
We are one Powerful pumping technology group with two Strong Product brands.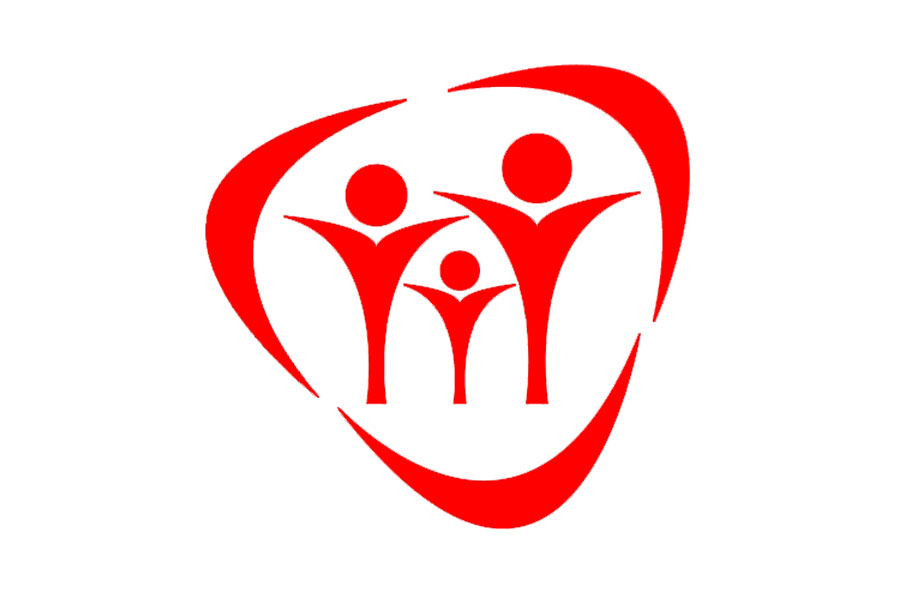 The EKKI Group is an independent family owned business, 100% owned by the ARUMUGAM Family.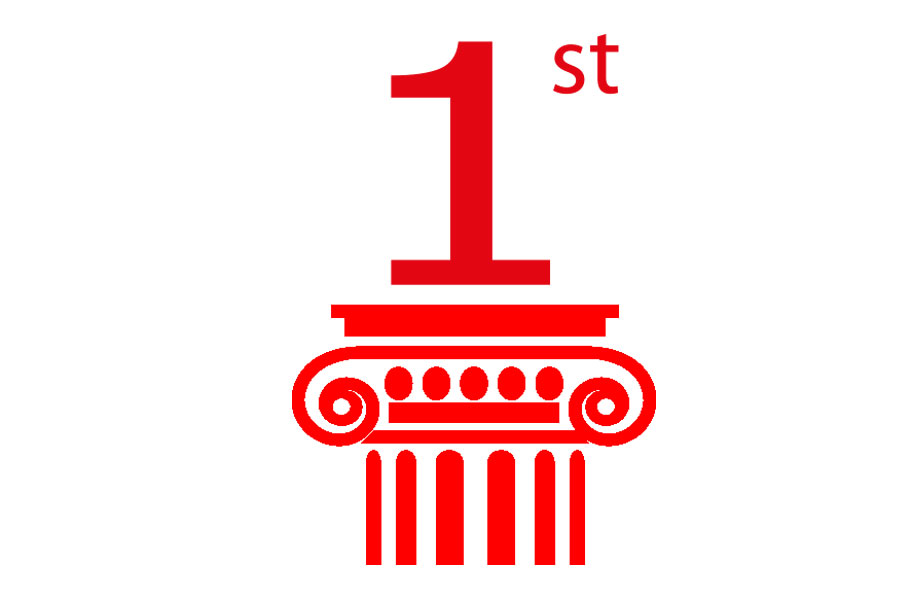 We are the first in the world to design and develop the Open-well submersibles and jet pumps without control valves. These have been our own unique inventions/innovations.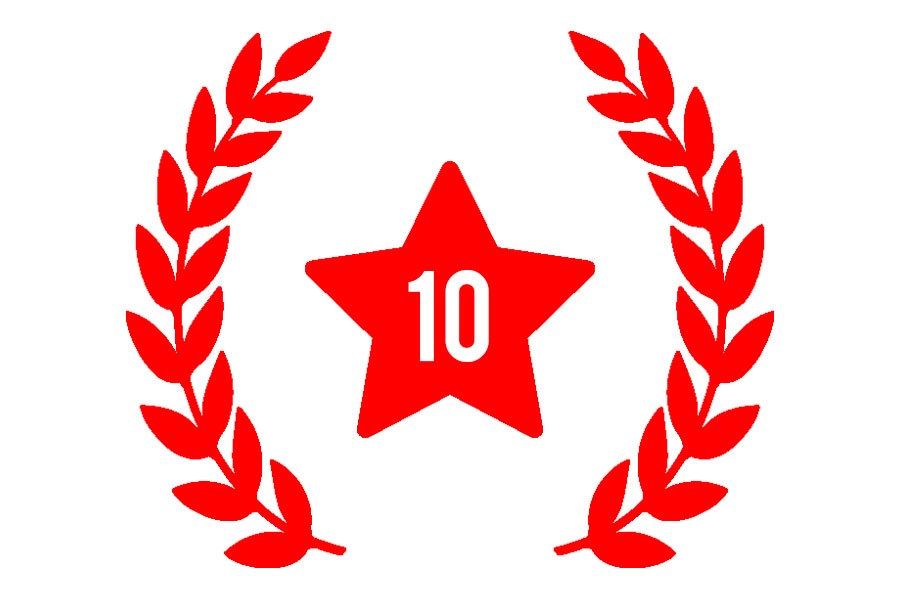 Winner of 10 national Awards for outstanding contribution to Indian agricultural and development of superior pumping technologies.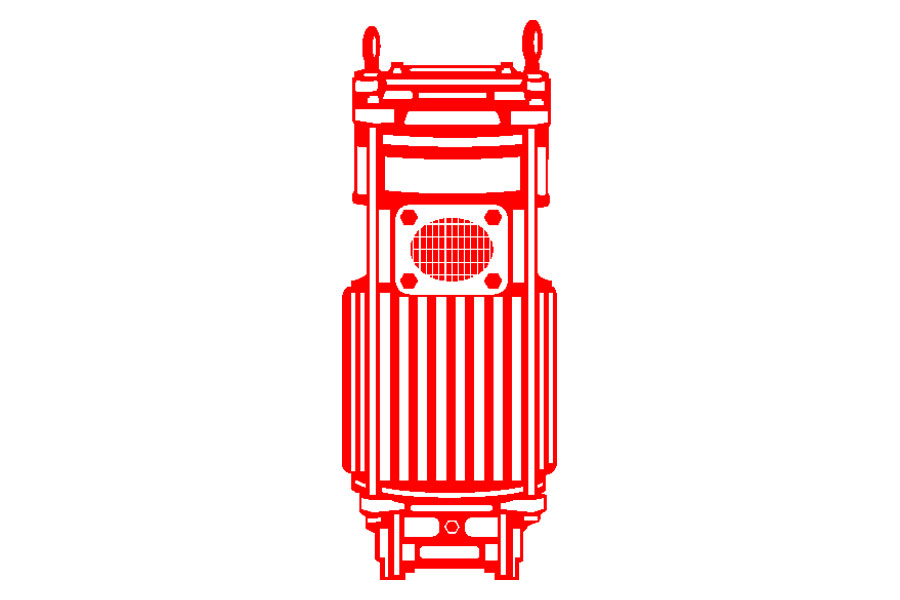 World's largest producer of vertical submersible pumps and a technology leader in the Open-well submersibles. First to obtain ISI Certifications.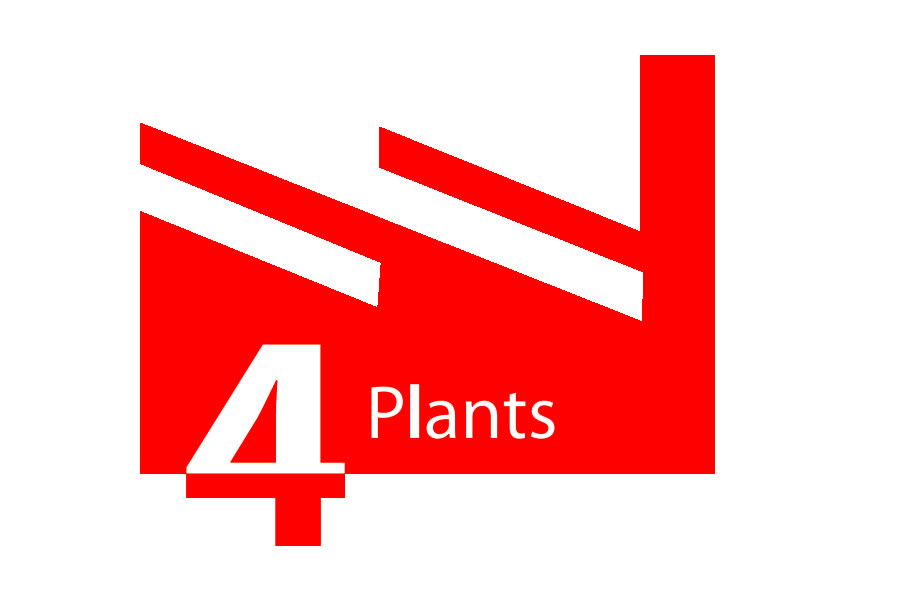 Four state of art manufacturing plants with the latest manufacturing technologies located at Coimbatore (India), the pump city of Asia  producers world class pumps.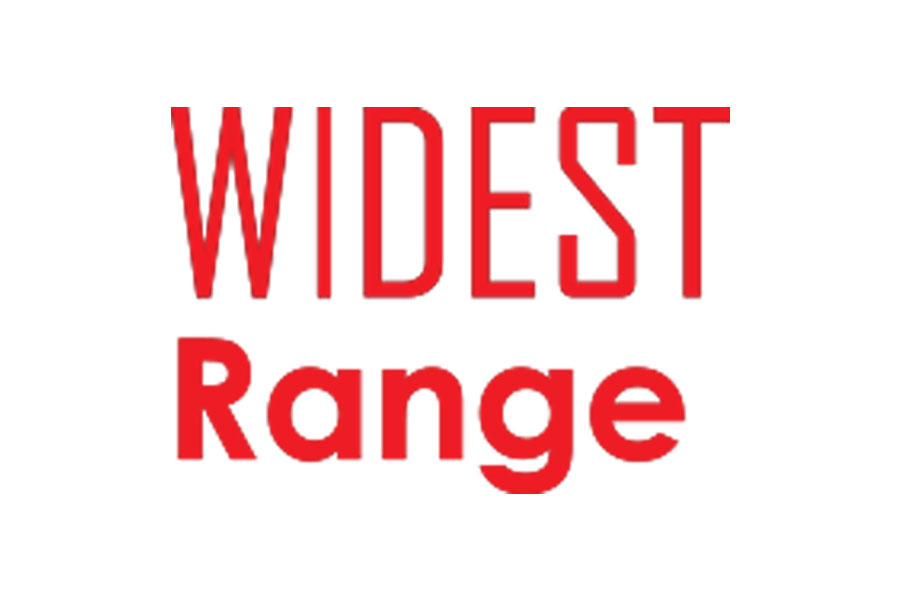 The range of models and choice of materials are far superior to any other pump available in the market.