Awards
– Six times National Award winner for outstanding contribution to Indian agriculture and high quality Pumpsets

– First to develop Open-well Submersible Pumpsets in India and get BIS certification mark IS : 14220 for them.

– First Pump Manufacturer in the world to create and develop jet pumps without control valves.

– First to introduce tiny submersible pumps, a uniquely designed product to be   used in houses & for other domestic purposes with Latest technology, easily rewindable motor, low  voltage operation.

– First to develop single phase submersible borehole pumps called 'Sub-Sevak', a special innovation in the Pump industry.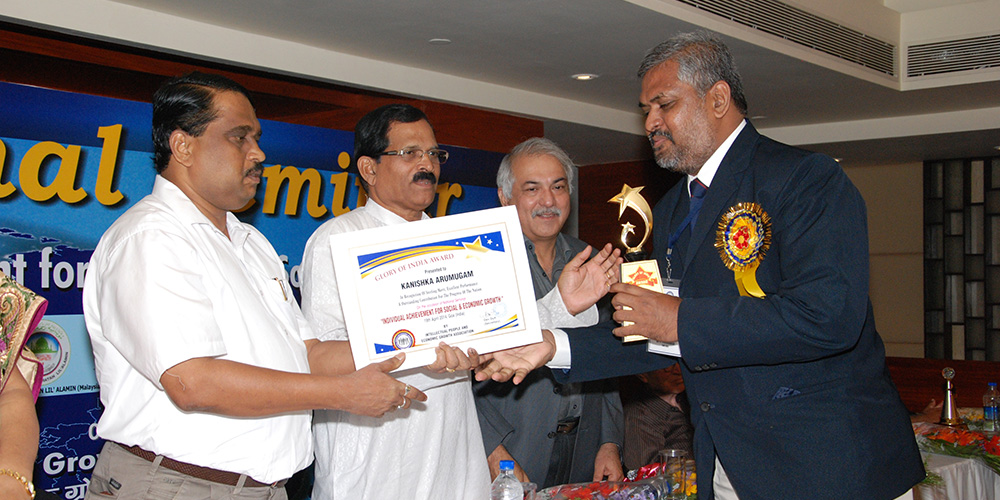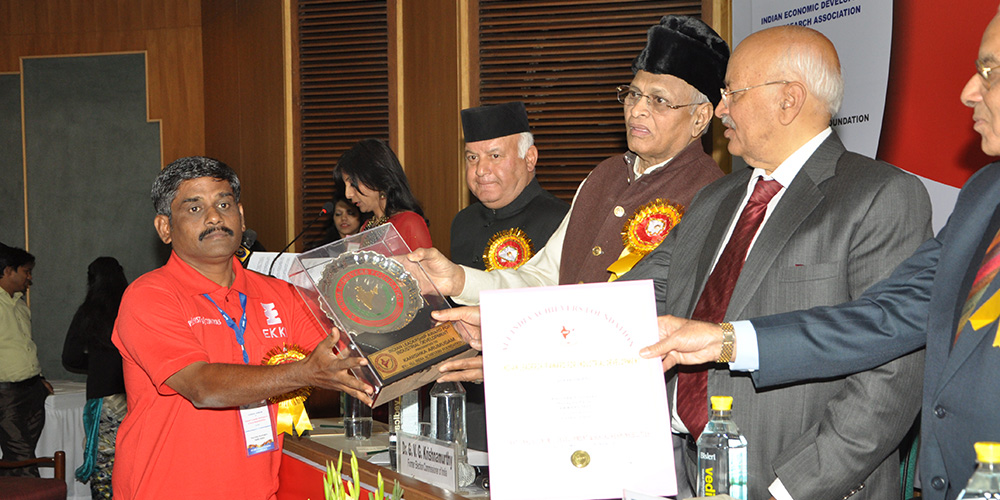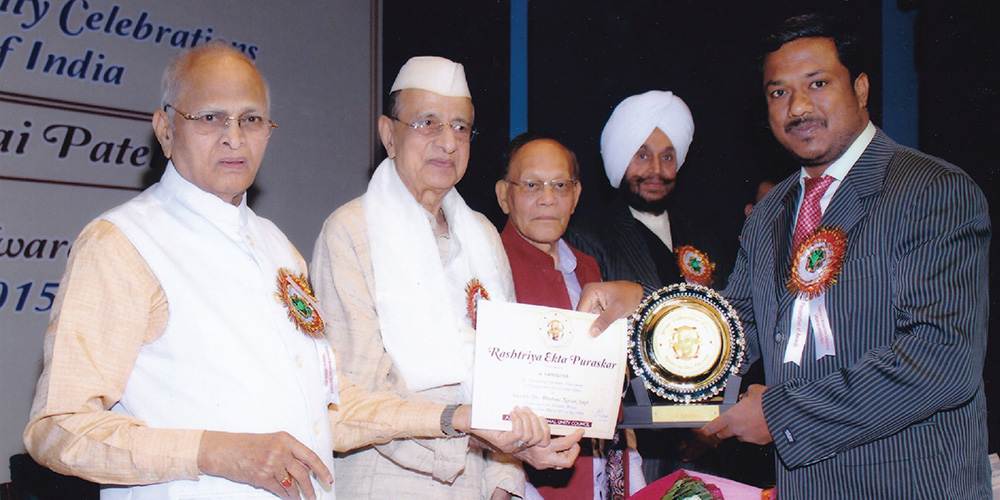 List of awards
LOK SHREE
UDYOG RATTAN
GLORY OF INDIA
INDIAN LEADERSHIP AWARD
UDYOG PATRA
UDYOG SHREE
RASHTRIYA EKTA PURASKAR
BHARATHIYA UDOYOG JYOTI