EKKI Pumps
Our History
2018
EKKI Signs an International Joint Venture alliance with Homa Pumpenfabrik GmbH of Germany, a world leader in waste-water pumps. This is the first ever Indo-German Alliance in the field of waste water pumps.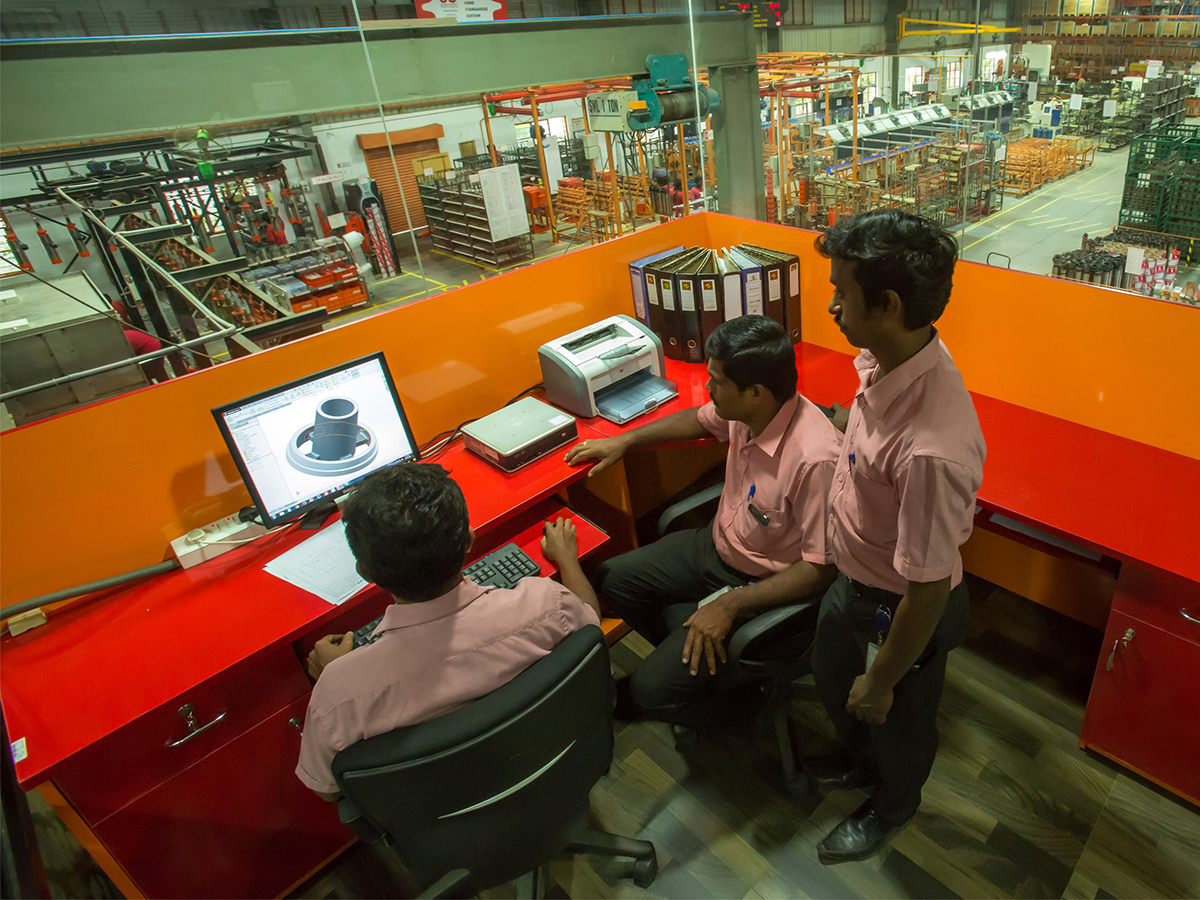 2017
The EKKI technology centre as an exclusive unit is setup with a team of Engineers who are dedicated to the development of new pumping technologies.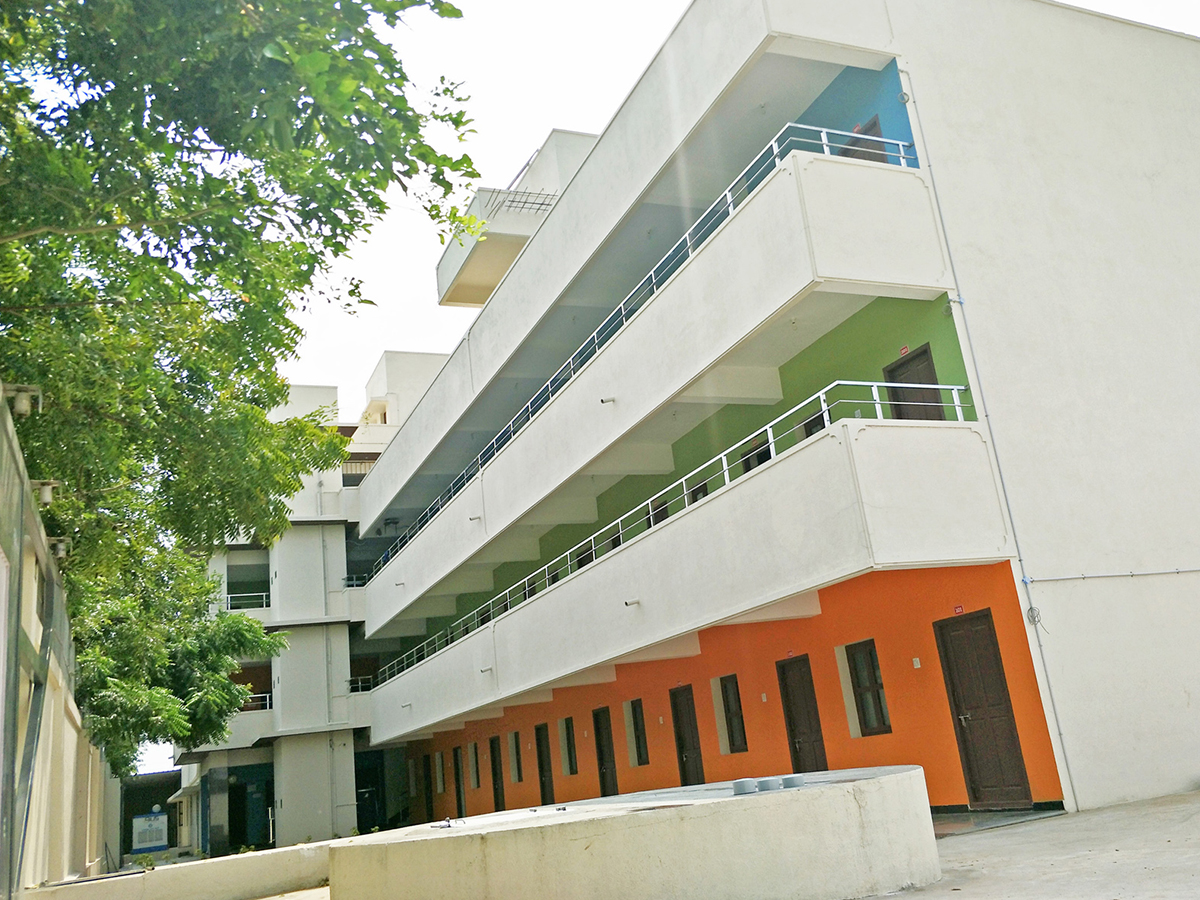 2017
Constructed "The Kowsika Apartments", residential quarters facilitating more than 120 families.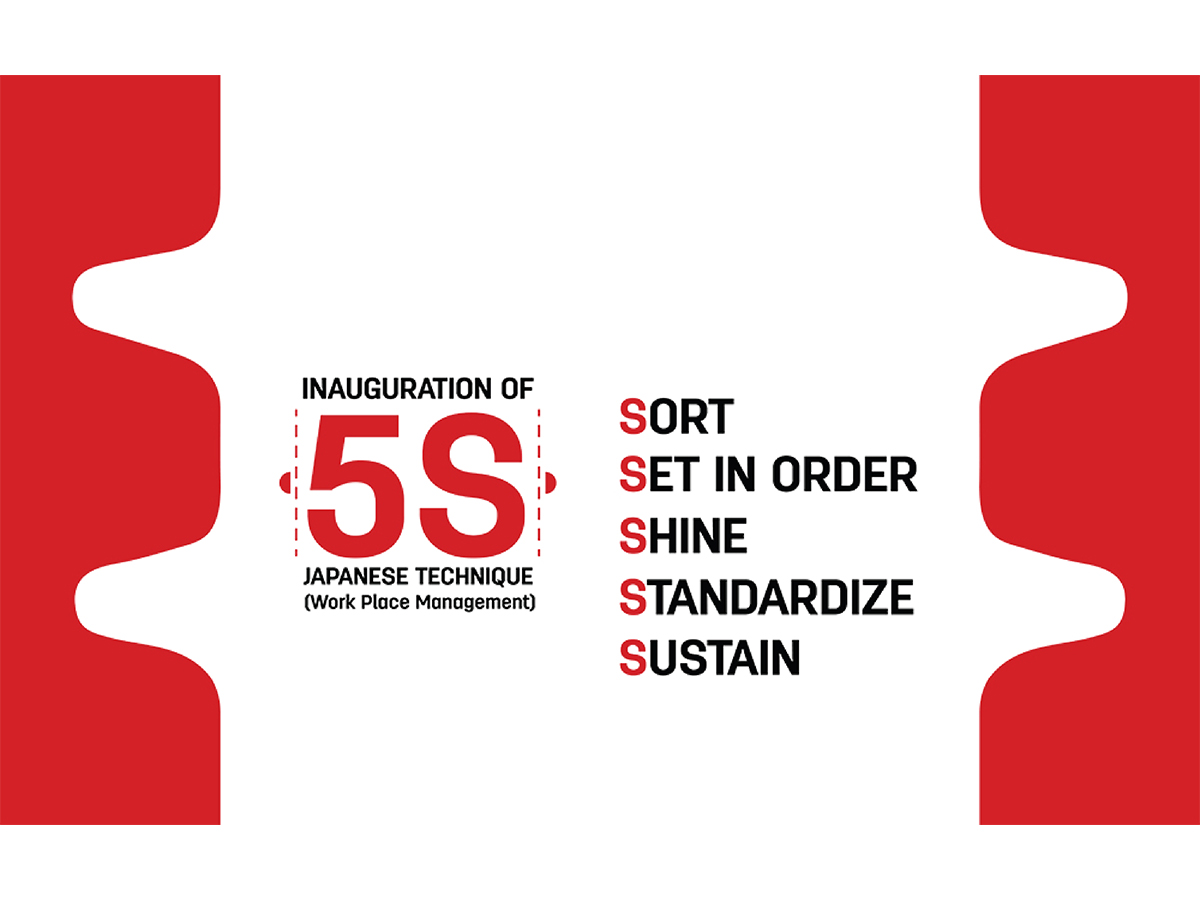 2016
Started the journey 5S and lean manufacturing excellence activities within the group.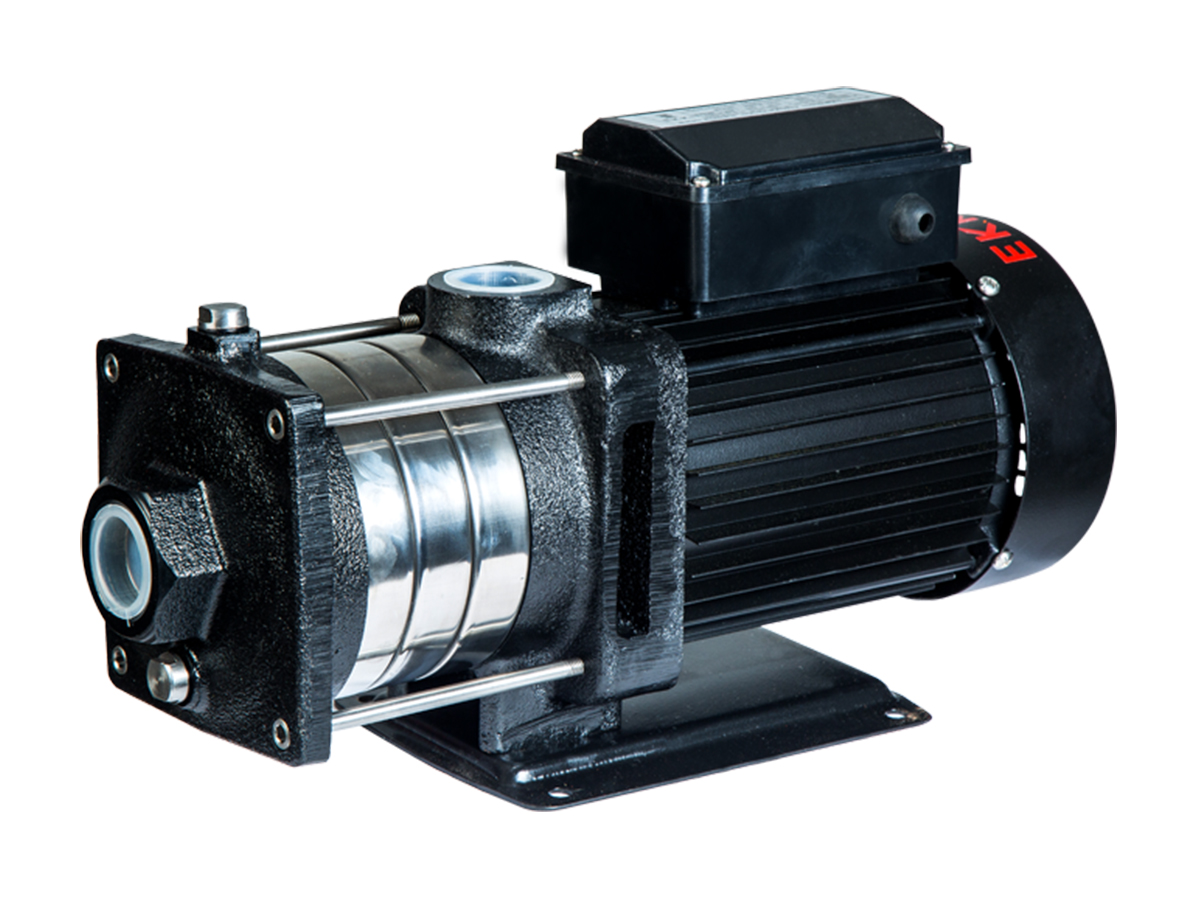 2016
Started manufacturing HM series horizontal multistage pumps.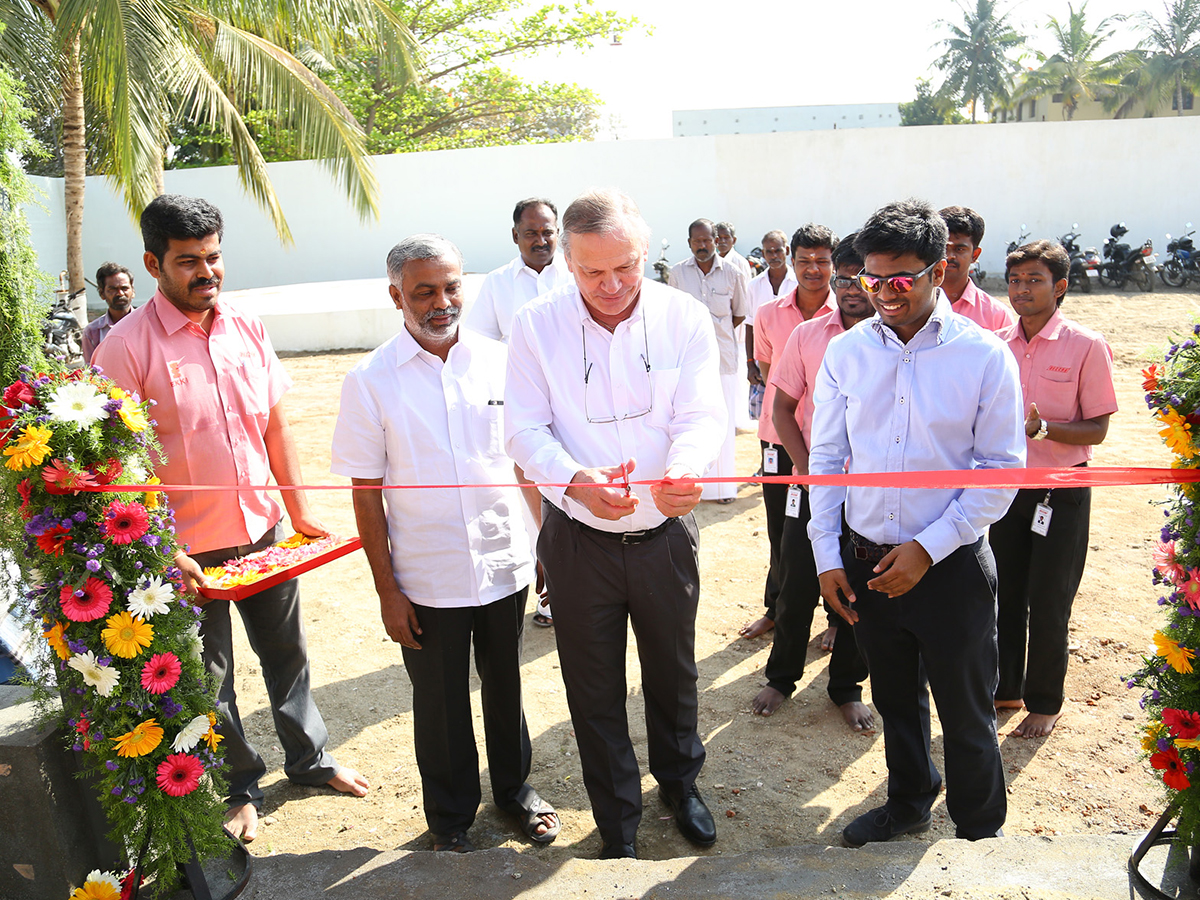 2015
The Marwa House, under the CSR activity is a hostel built for the welfare of the shop floor employees.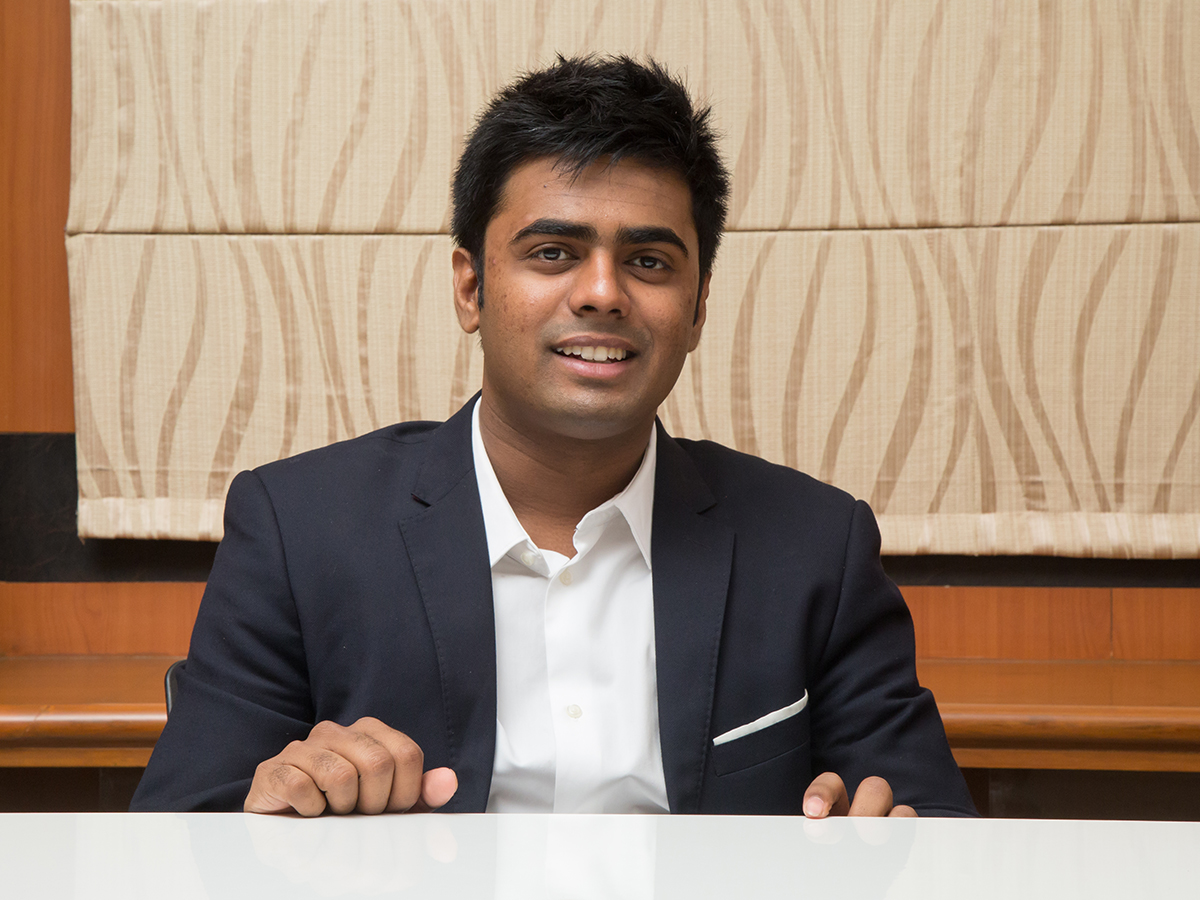 2015
Mr.Kanishka Arumugam the next-gen member is inducted within the Group.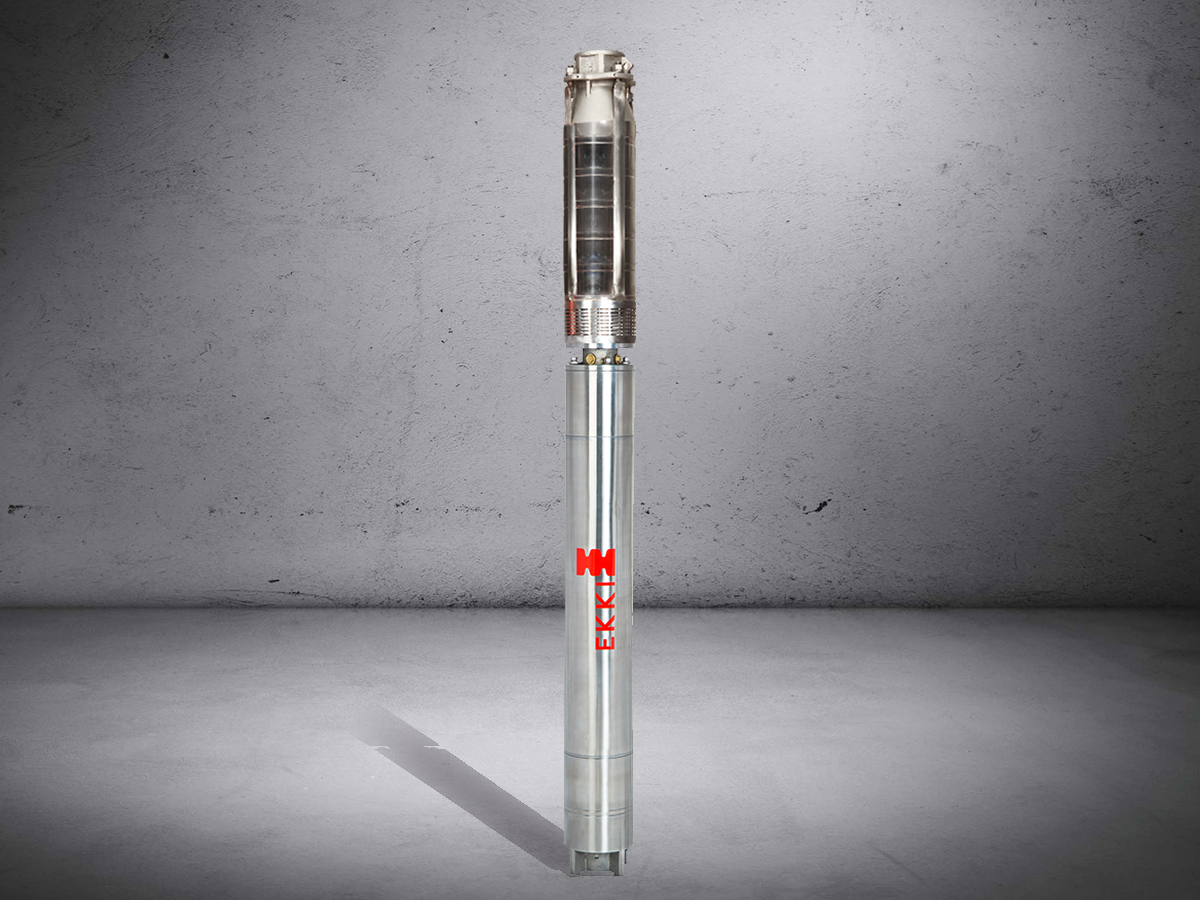 2014
Started manufacturing 6I series stainless steel high head pump.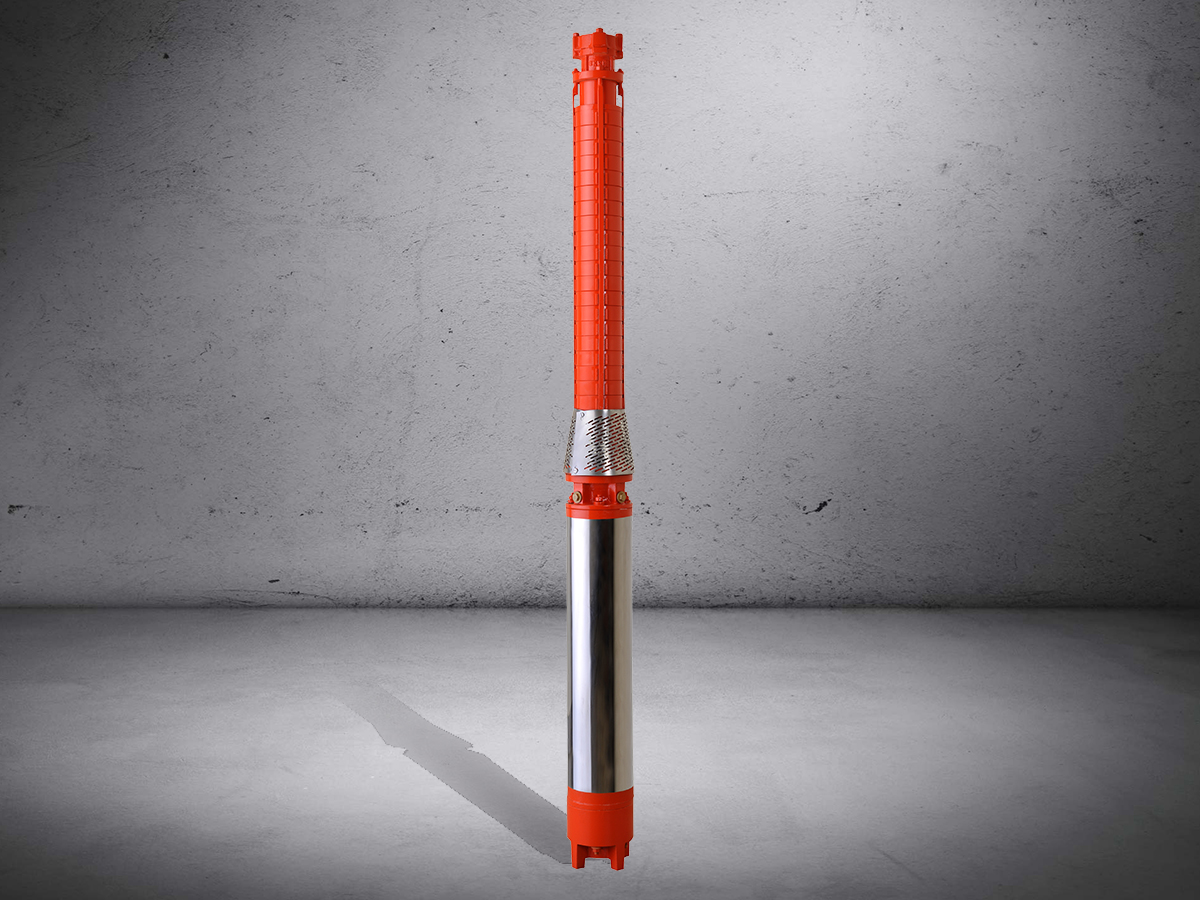 2014
Constructed and manufactured 54N series a combo product of 125 mm motor with 100 mm pump.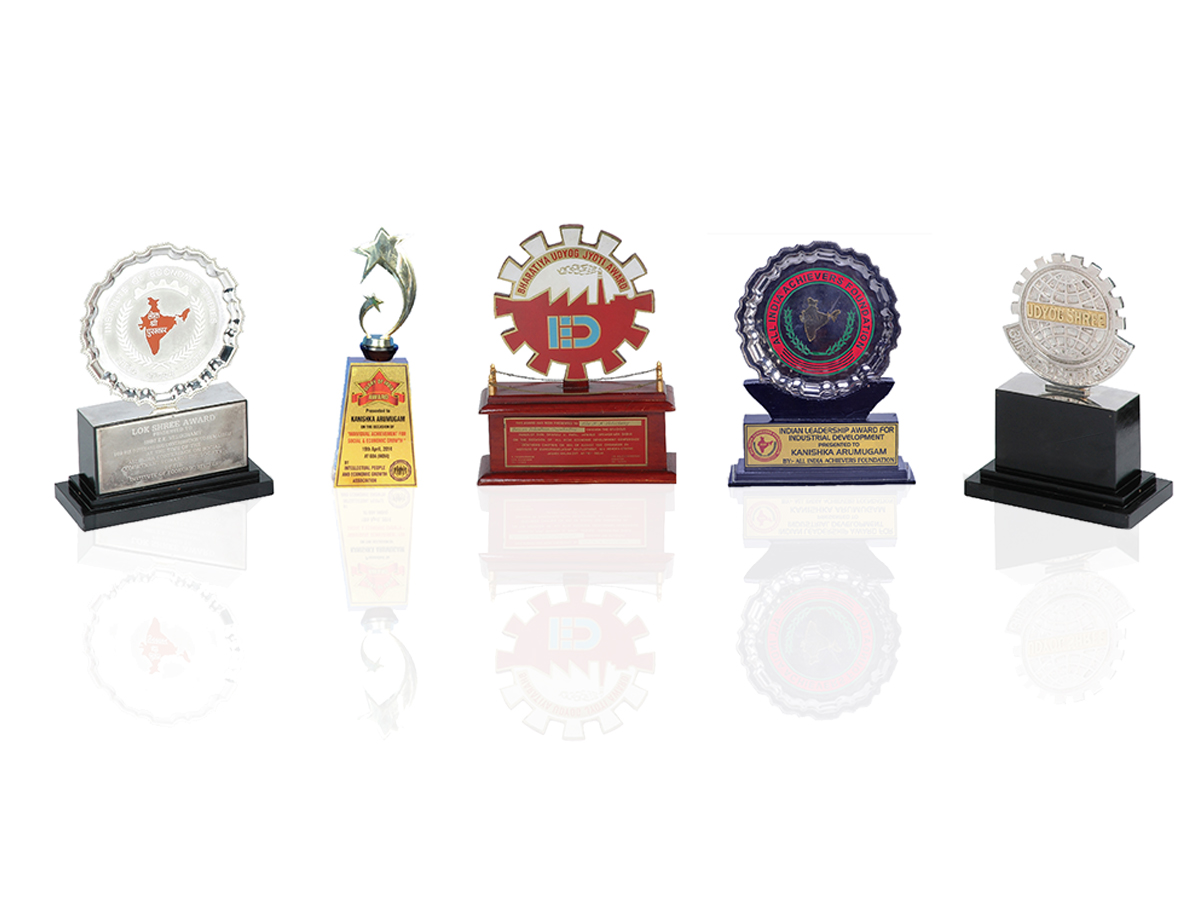 2014
EKKI wins national awards.
2013
Obtained 5 star rating for "EKKI" brand pumps from Bureau of Energy efficiency.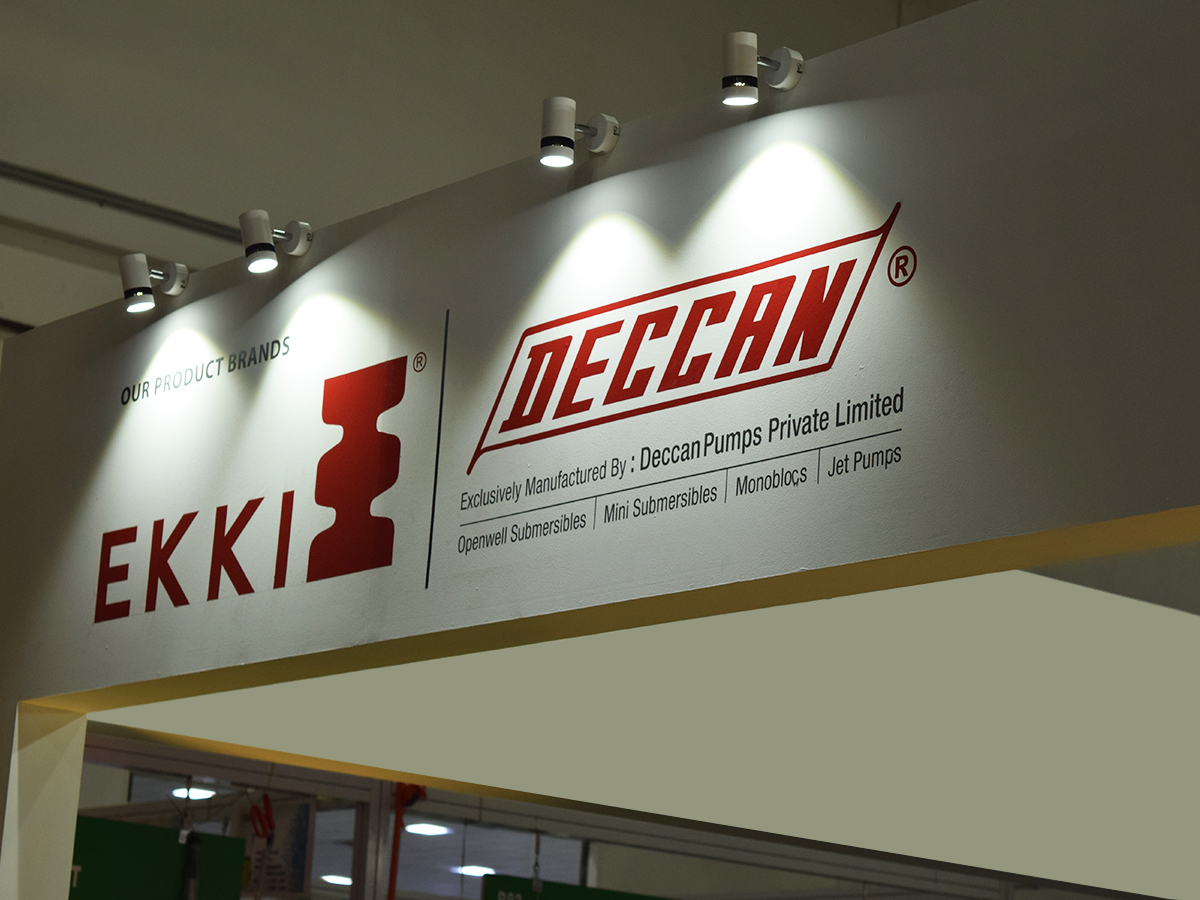 2013
EKKI redefines its branding strategy with the corporate master brand as EKKI holding two product brands Deccan & EKKI.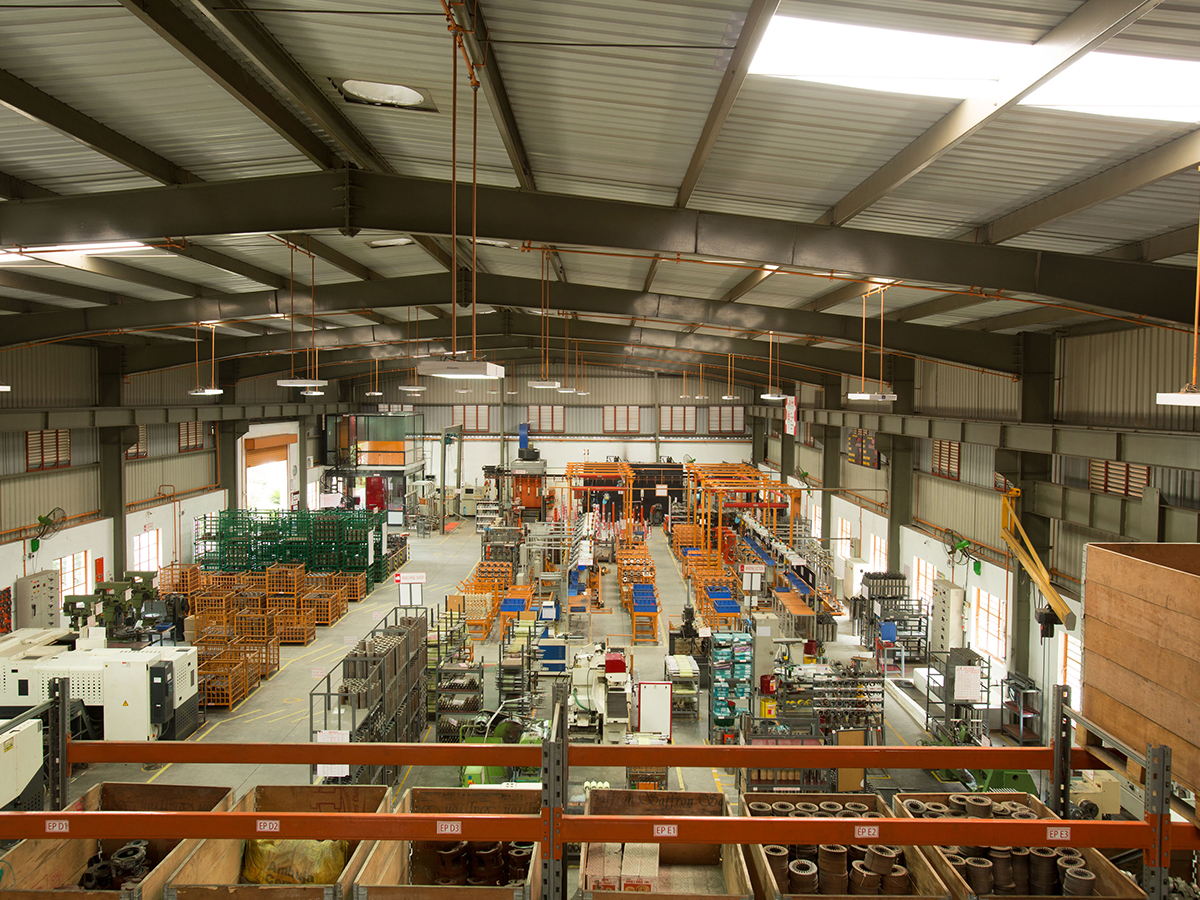 2013
EKKI PUMPS, a new state of the art facility to produce high performance bore hole submersible pumps, is unveiled.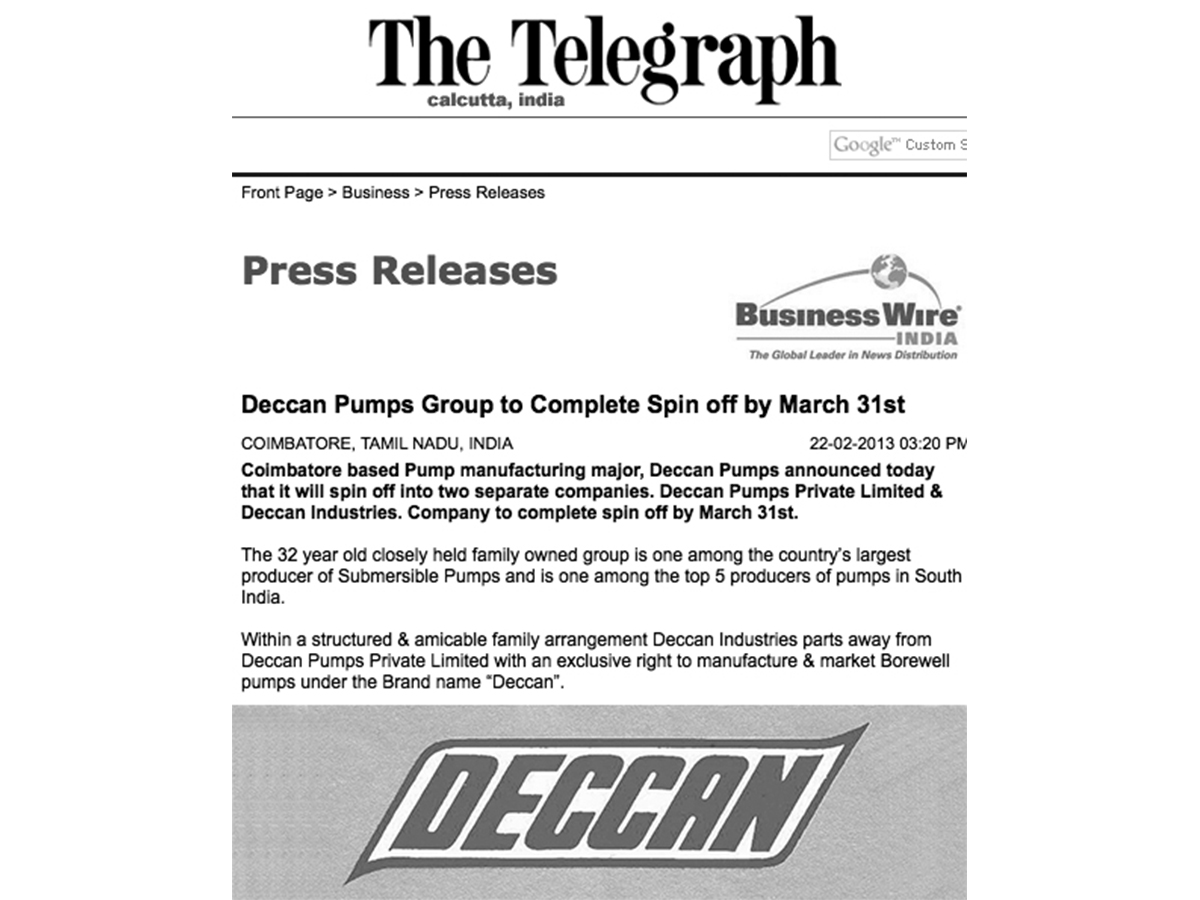 2012
With long term views on the sustainability of the family business, Mr. P. Arumugam assumed 100% ownership of the other company Deccan Pumps Private Limited to exclusively manufacture, market and sell the open well submersible, mini submersible, monobloc and jet pumps under the brand name "DECCAN".

2010
Mr. P. Arumugam builds a public community hall in the memory of
Mr. K.K. Veluchamy at their home town.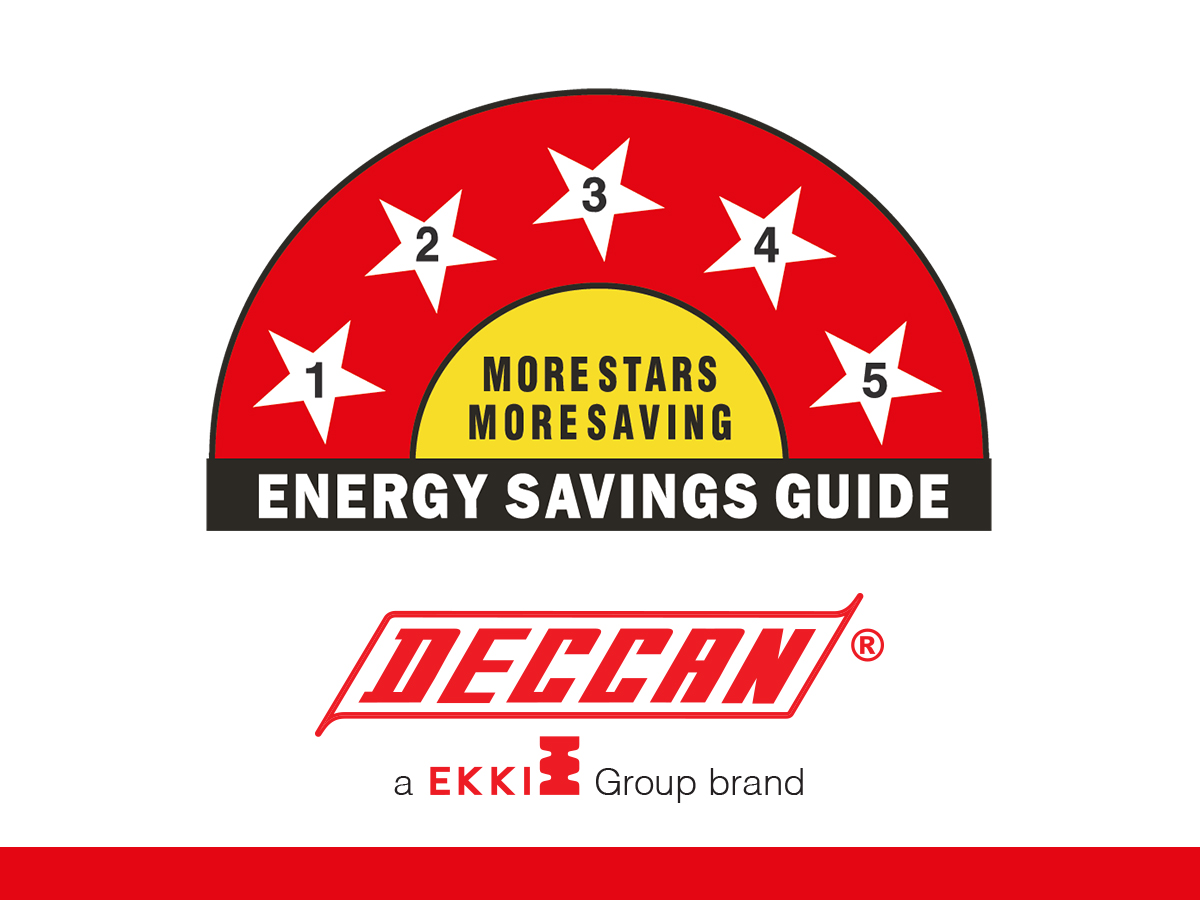 2009
Obtained 5 star rating for "DECCAN" brand pumps from Bureau of Energy efficiency.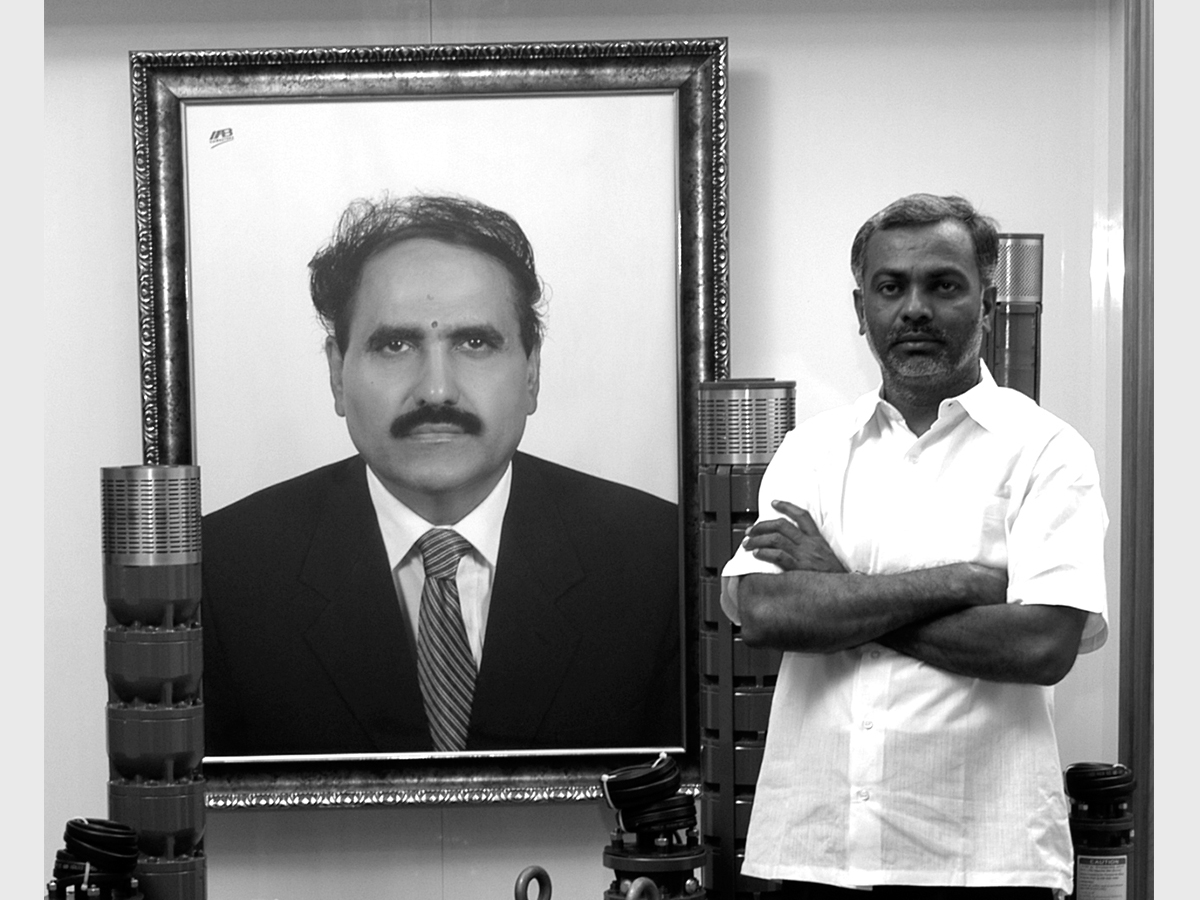 2008
Mr. P. Arumugam determined to carry the company with its tradition of innovations and achievements. He along with Mr. K.K. Veluchamy's legal heirs continued to run the company intact during the ensuing days.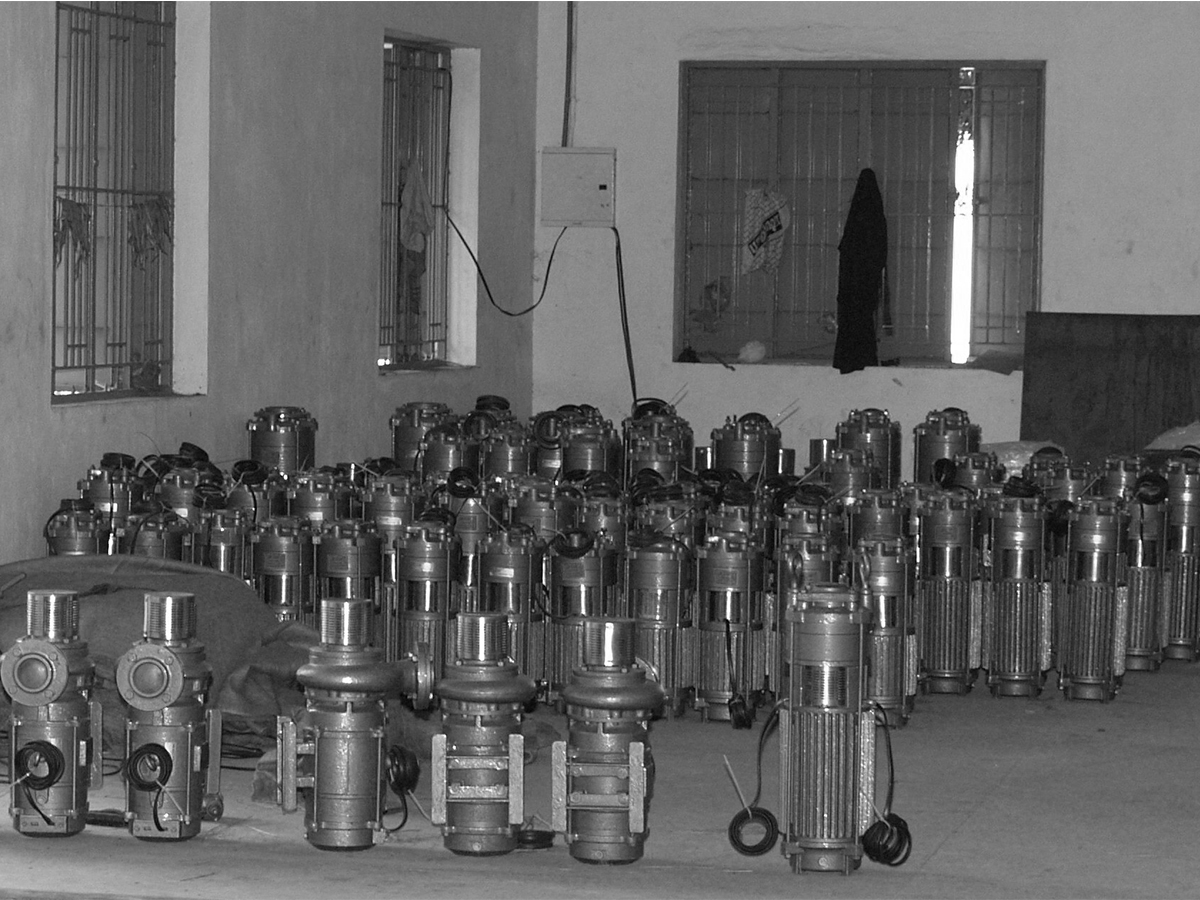 2007
Launch of R Series in open-well pumps

2007
Mr. K.K. Veluchamy, one of the founders passed away suddenly. With the passing away of the fondly called "engineer", another transition was at the threshold of the group.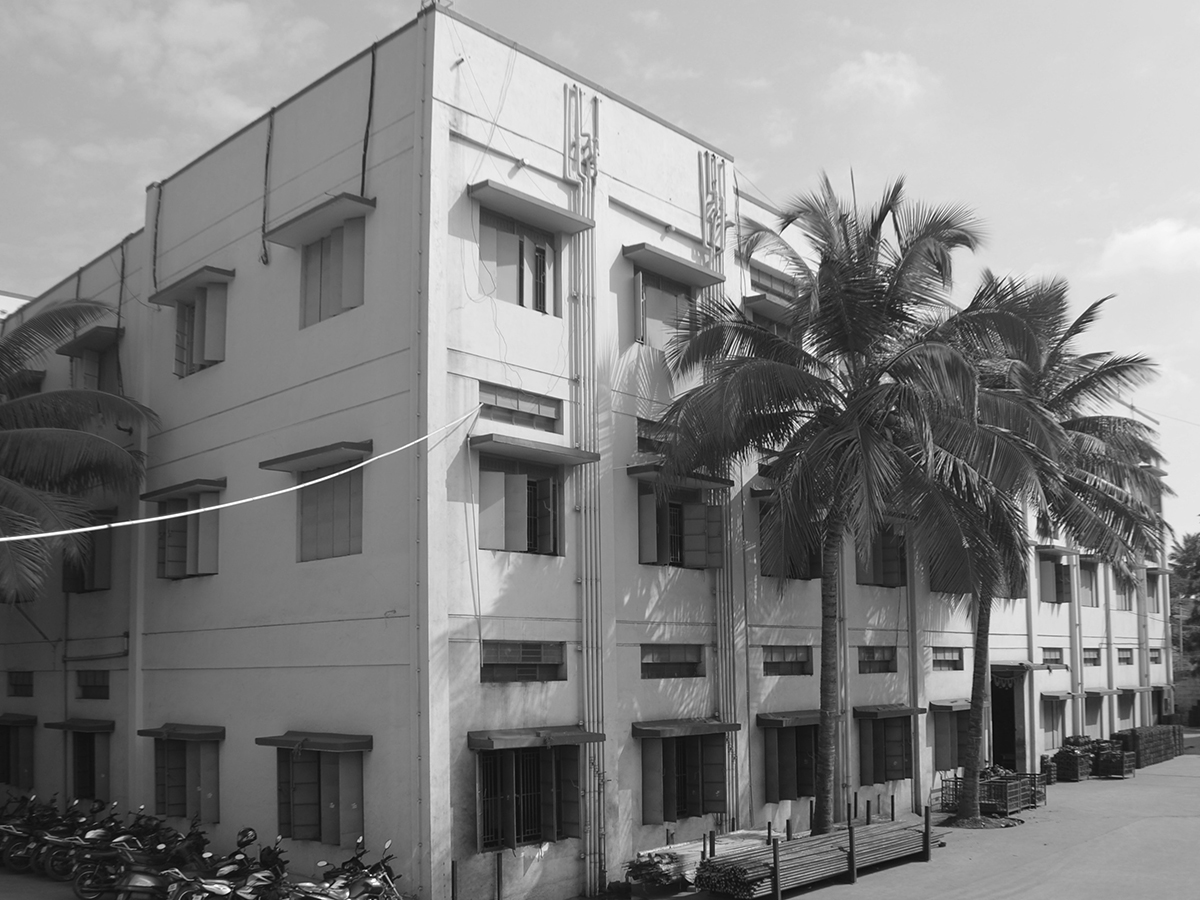 2006
Deccan pumps private limited expands its phase 2 production facility exclusive for openwell submersibles.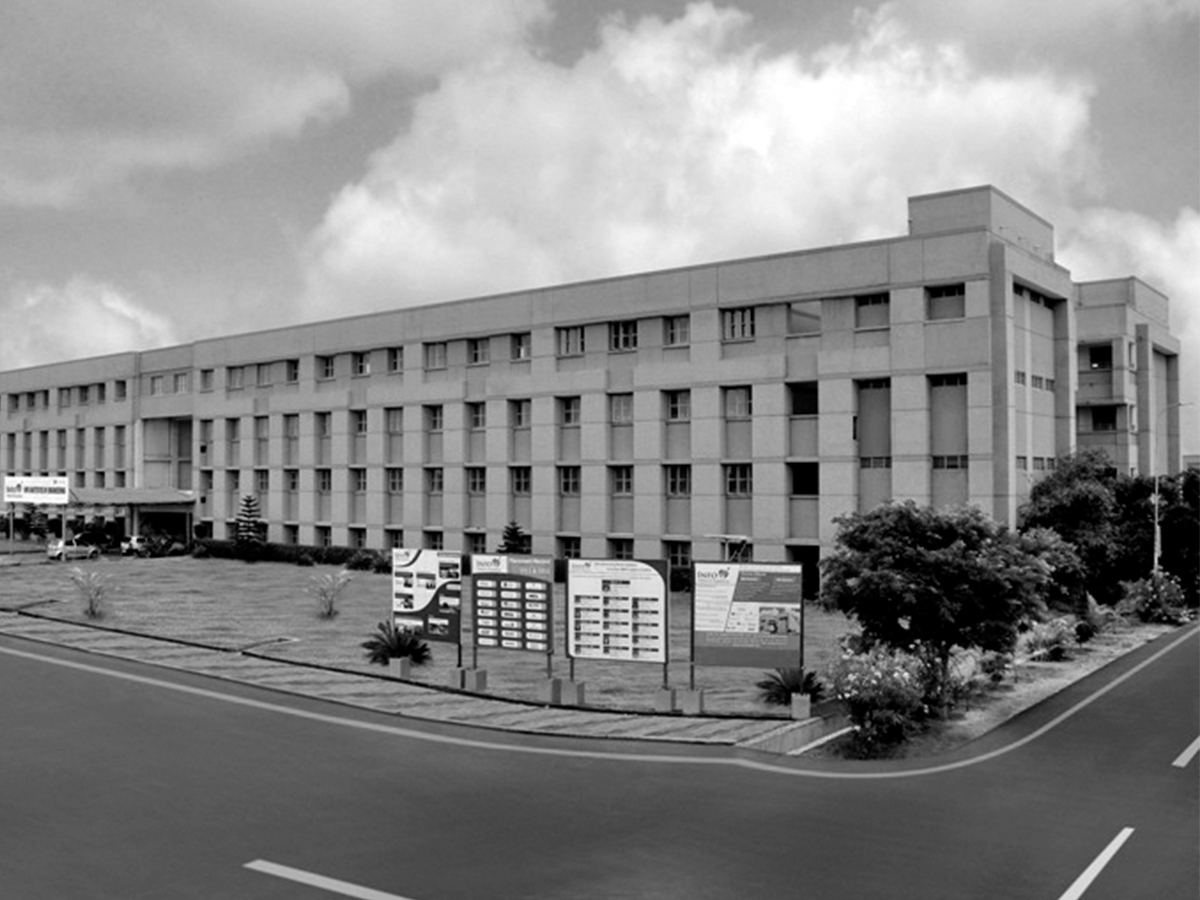 2006
Mr. P. Arumugam a fond philanthropist contributes generously - land, resources and his personal time above all - to establish "Info Institute of Engineering" a not for profit institution jointly run by 3 other members of the Darbari Trust.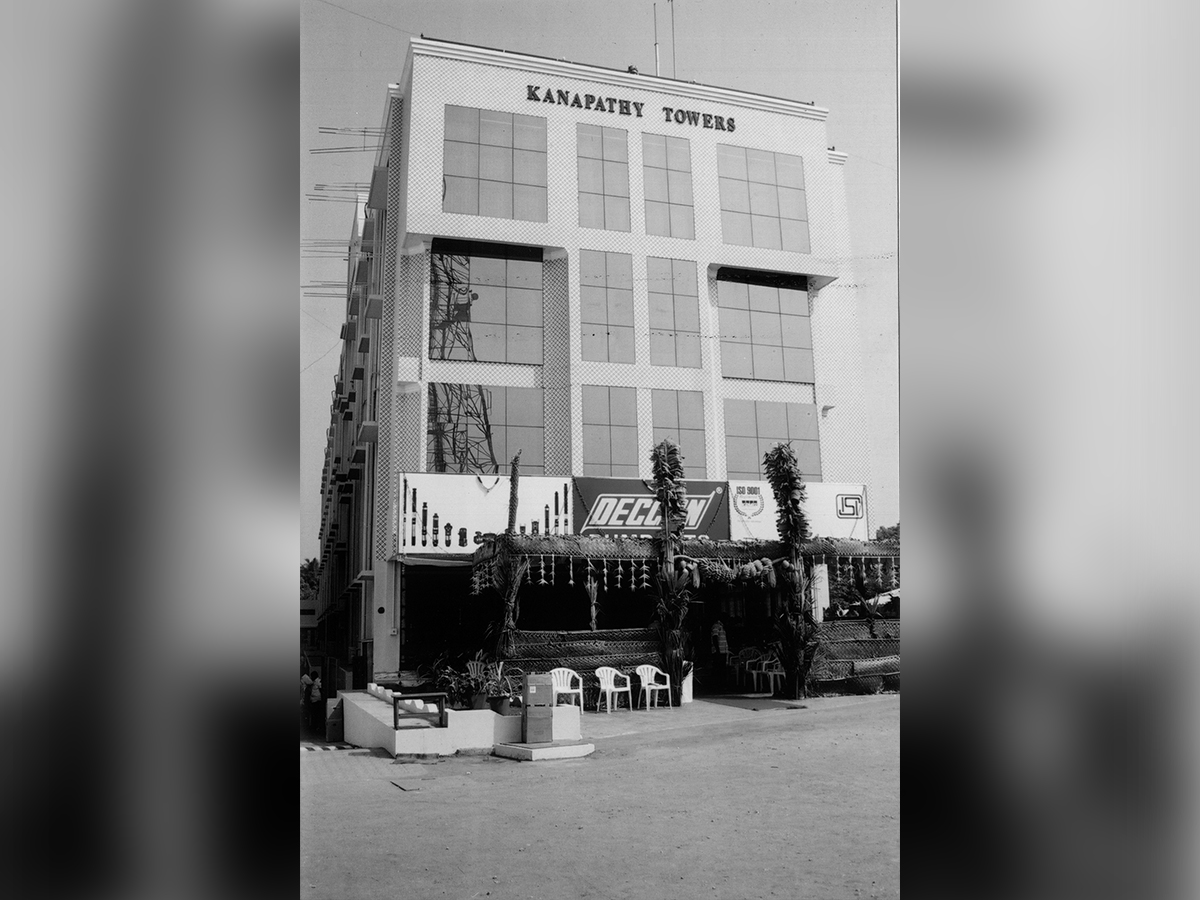 2004
The company unveils its global headquarters and business development centre
"The Kanapathy Towers".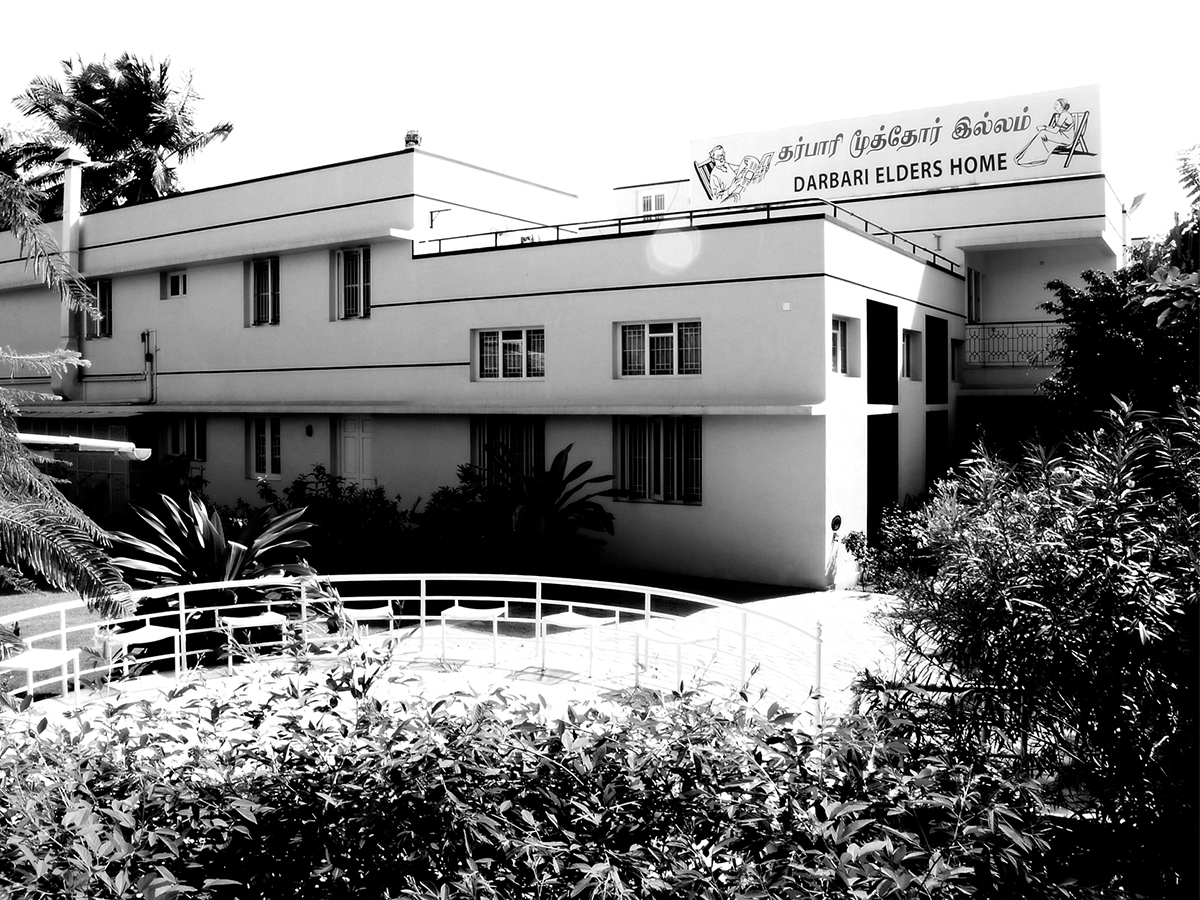 2003
Mr. P Arumugam through the Corporate Social Responsibility (CSR) division supports his long-term friend and mentor of the group, Professor M. K. Natarajan for setting up a home for senior citizens. "Darbari Elders Home", a non-profit oriented establishment.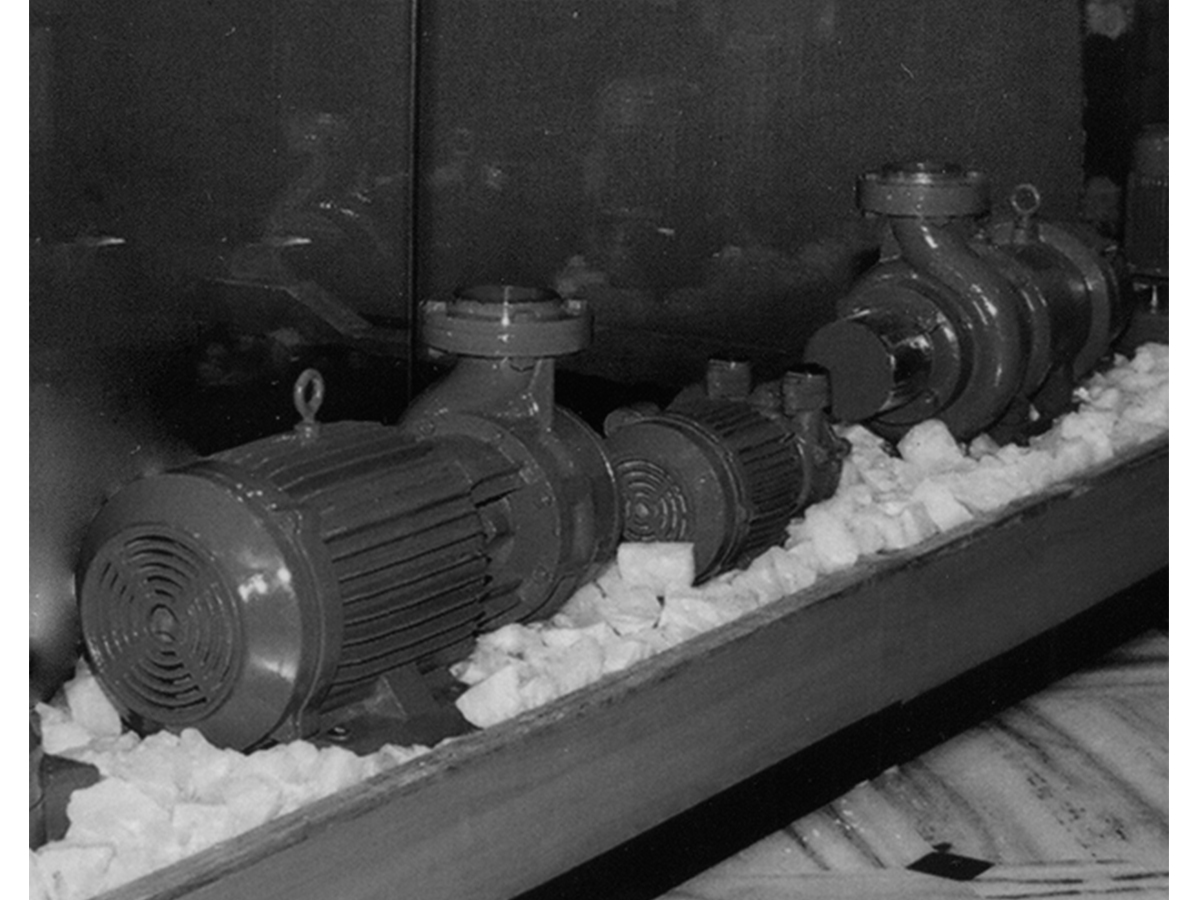 2002
Started manufacturing a series of centrifugal monoblocs and Horizontal open well pumps.
2001
Launch of HOT series pumps to be used in open wells and sumps.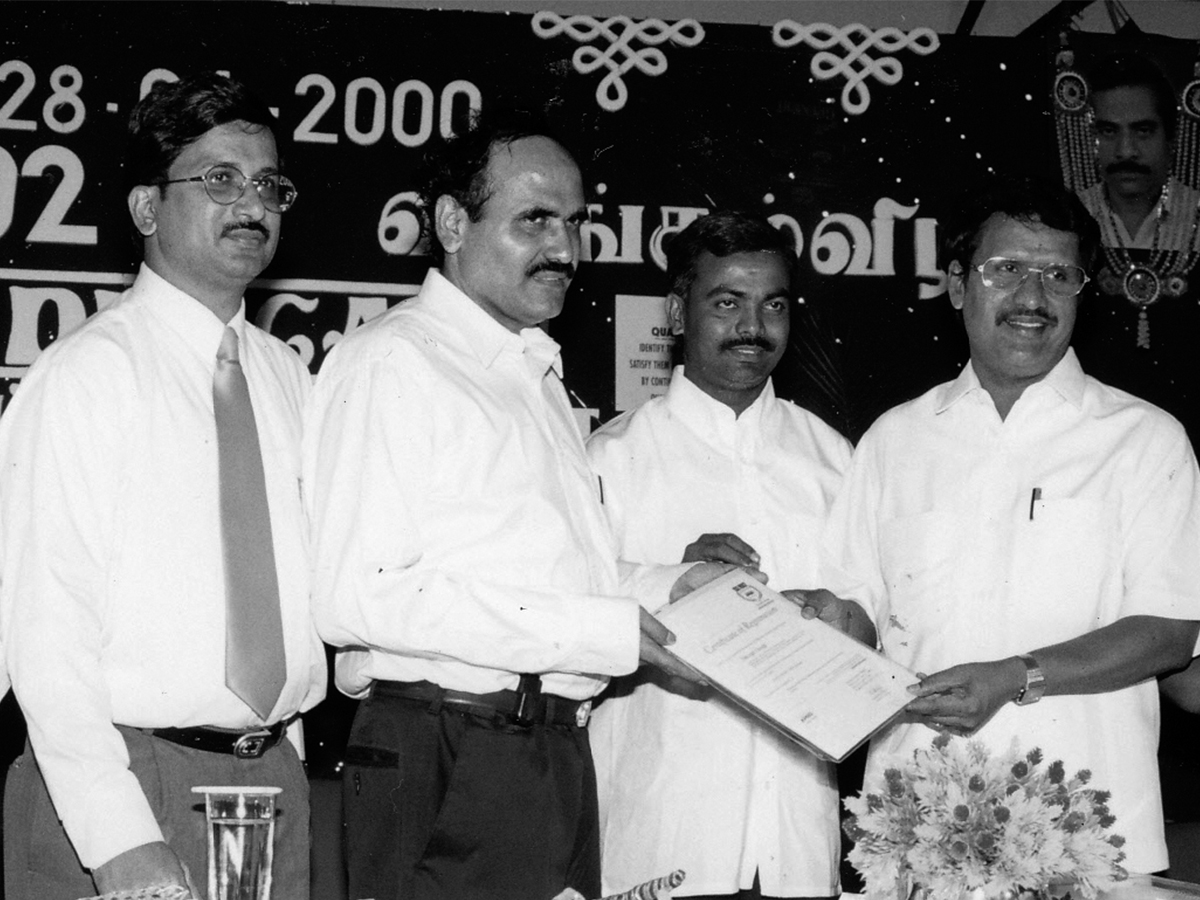 2000
To have global standards, the company got certified as an ISO company. Exports started to Middle East countries.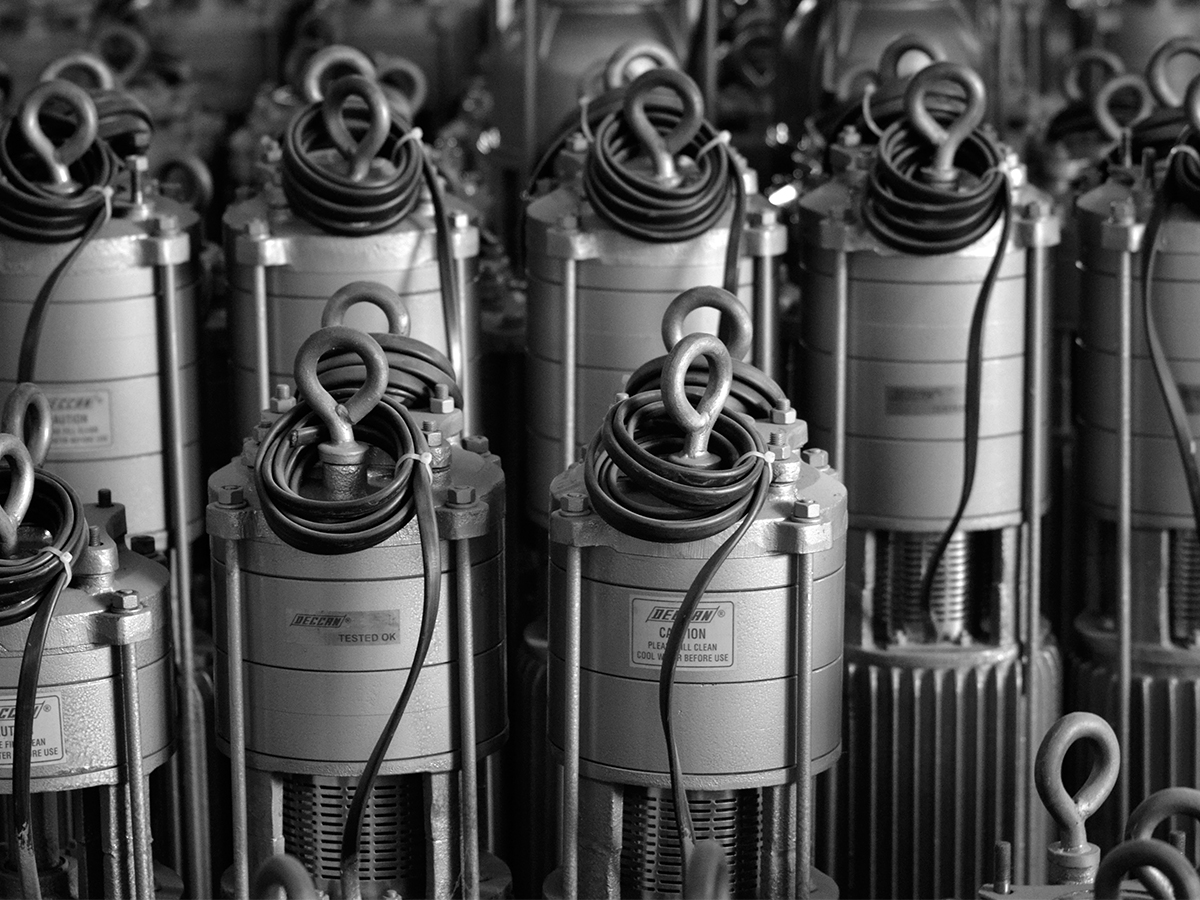 1998
Introduced VOS open-well submersible series.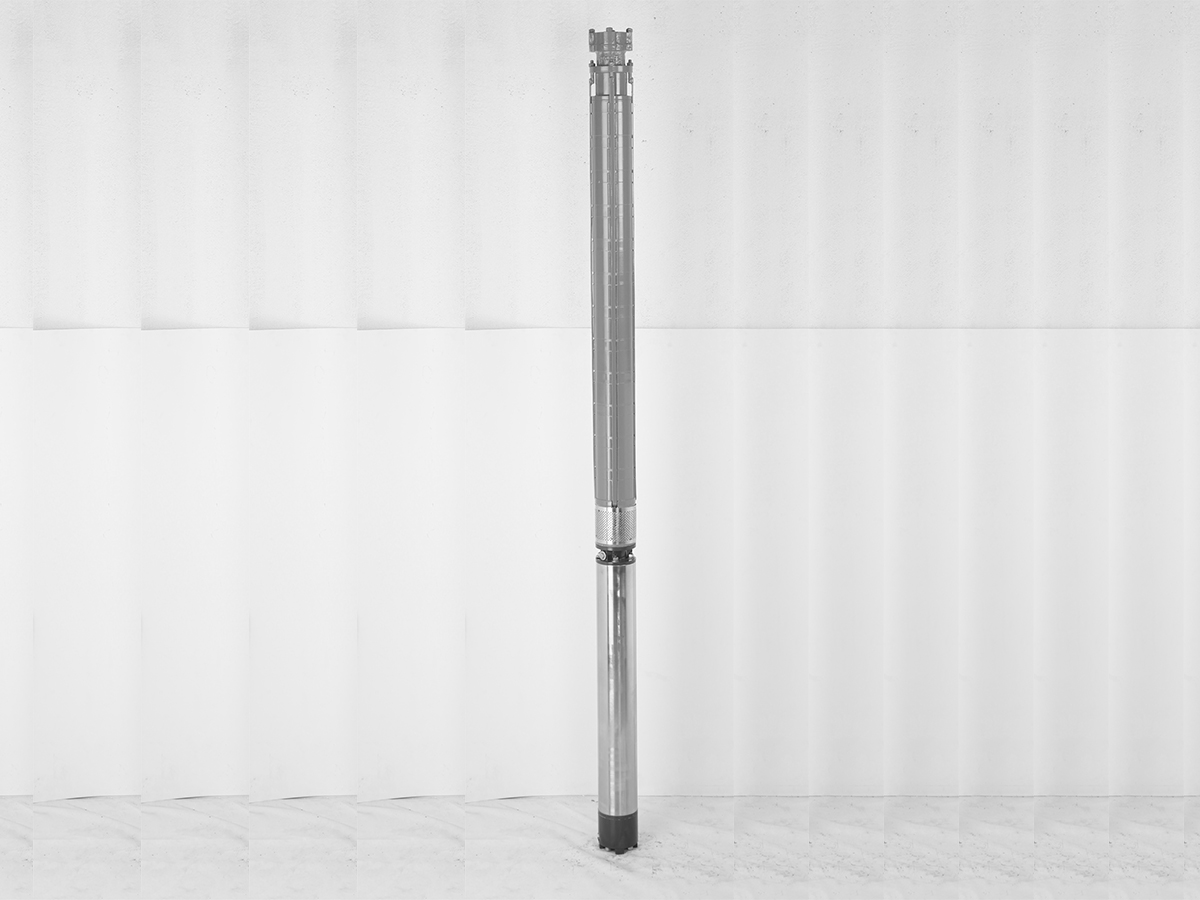 1997
Group started manufacturing of 100 mm (4") Noryl pumps.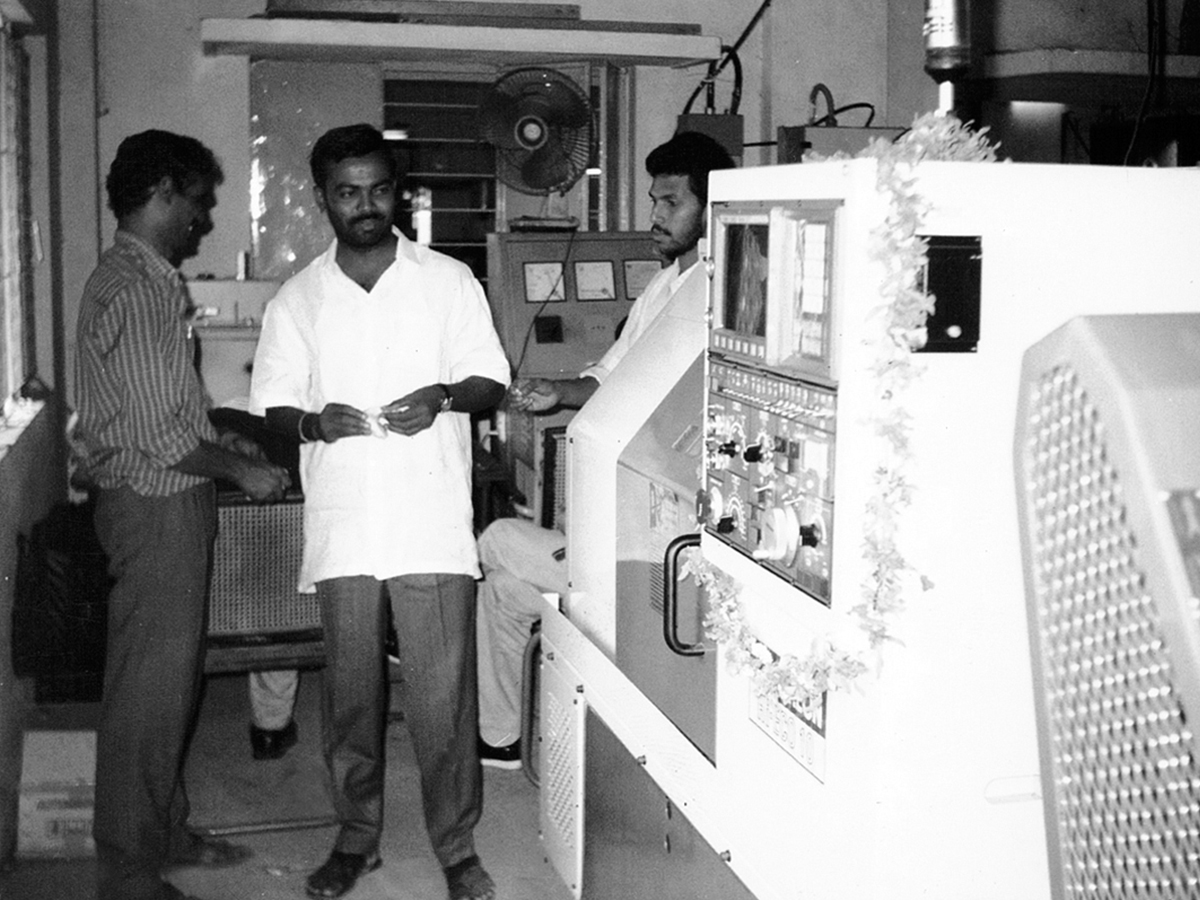 1996
A new company, "DECCAN PUMPS PRIVATE LIMITED" with a new production facility and state of the art CNC machines was setup.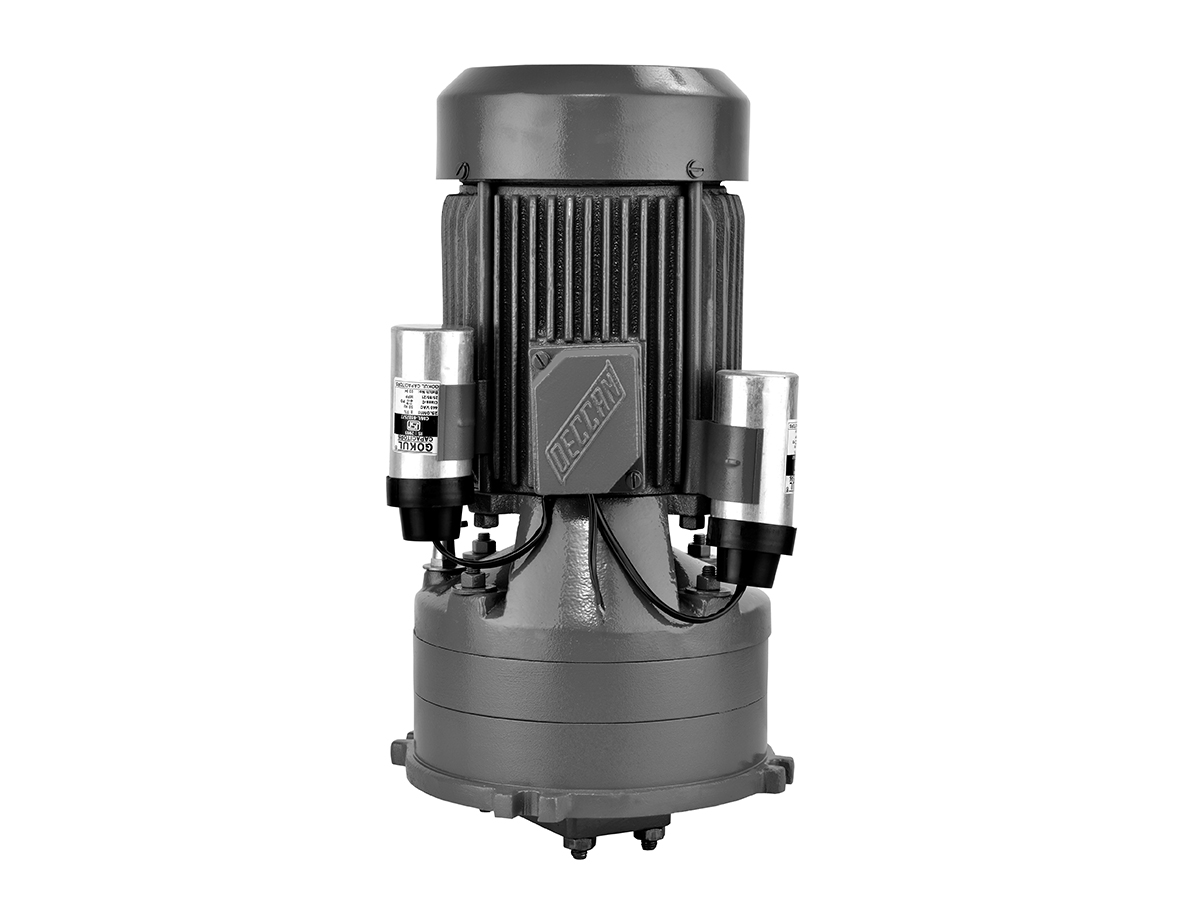 1995
First manufacturer in the world to produce double stage Jet pumps to be used without control valves.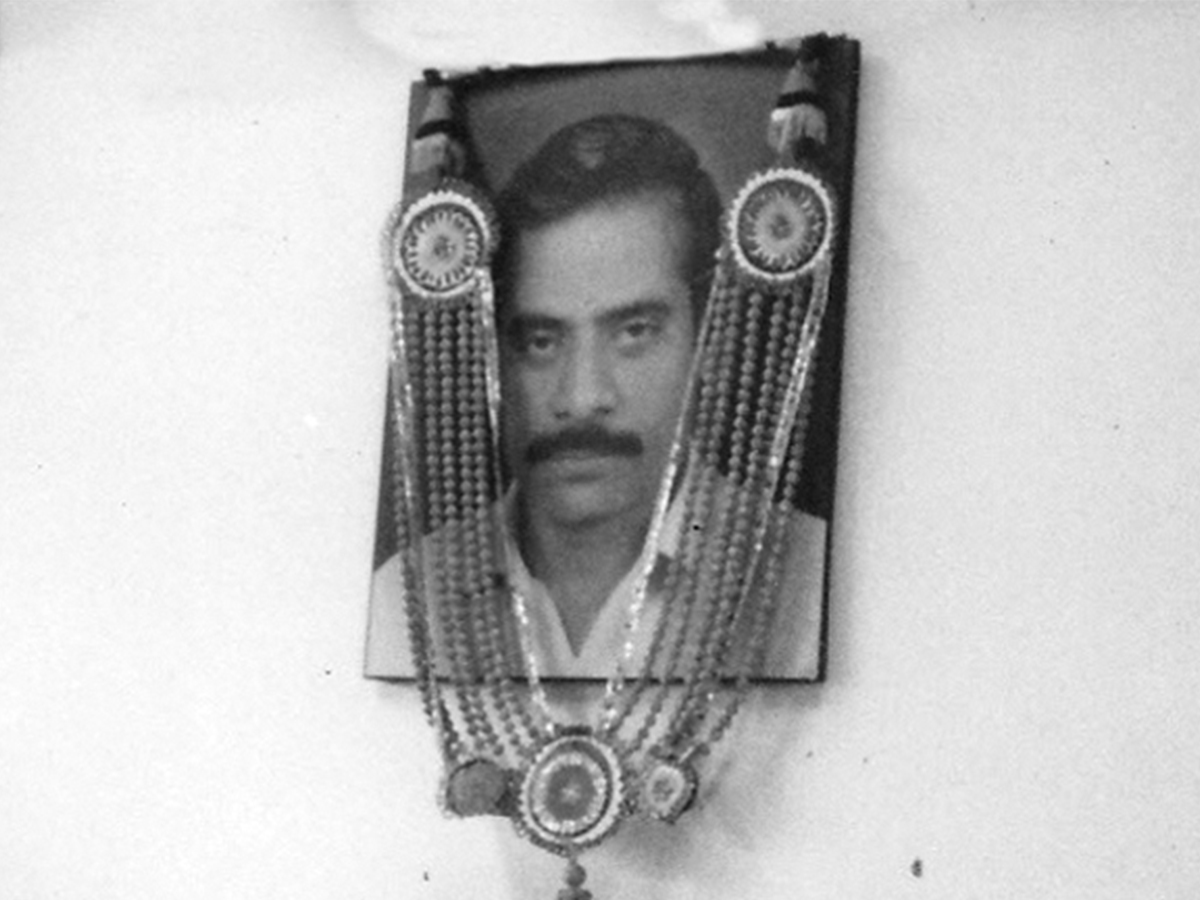 1995
Mr.M.S.Sundaram, one of the founders passed away and Mr.K.K.Veluchamy and Mr.P.Arumugam assume 100% ownership of the group.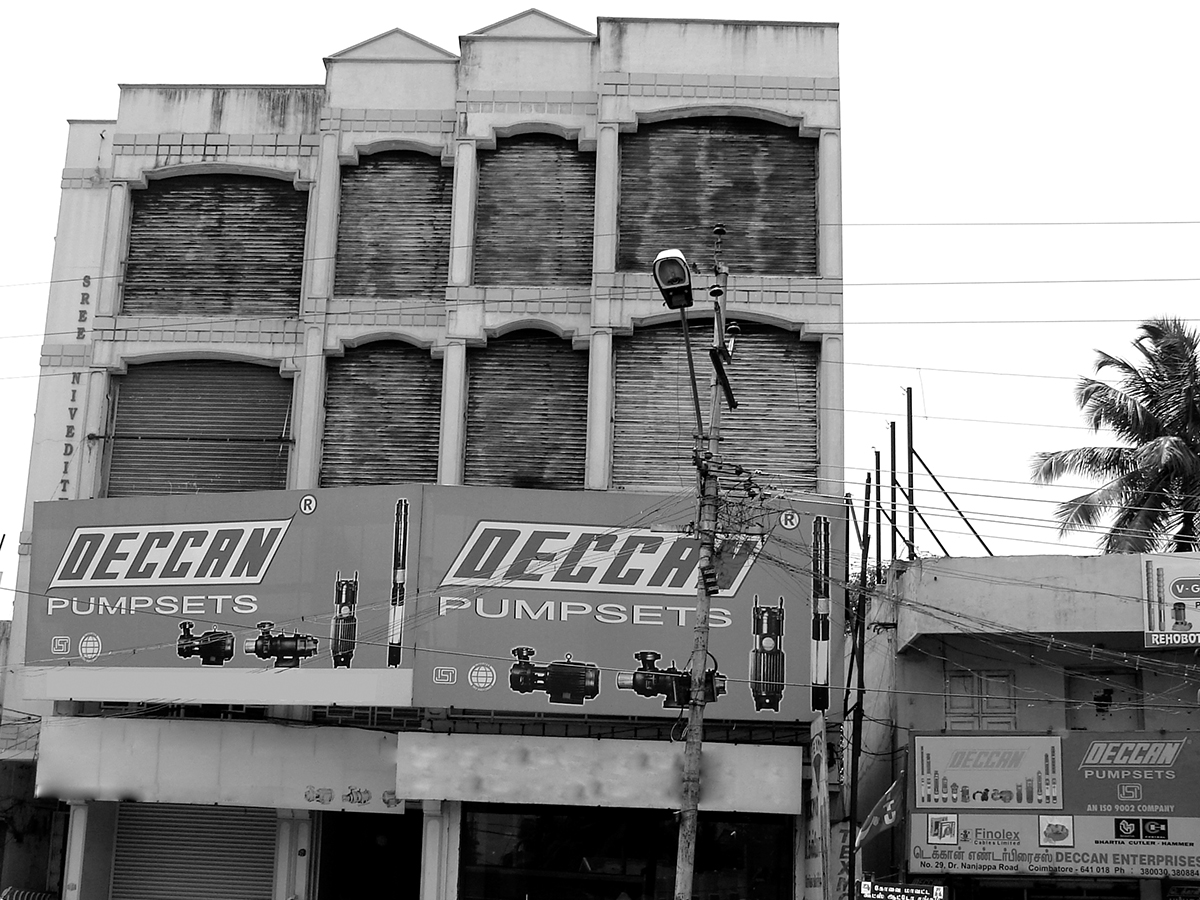 1990
Deccan Enterprises a trading firm was launched with the specific goal of distributing, along with pumps, systems and accessories. The firm becomes India's largest distributor for Finolex Cables.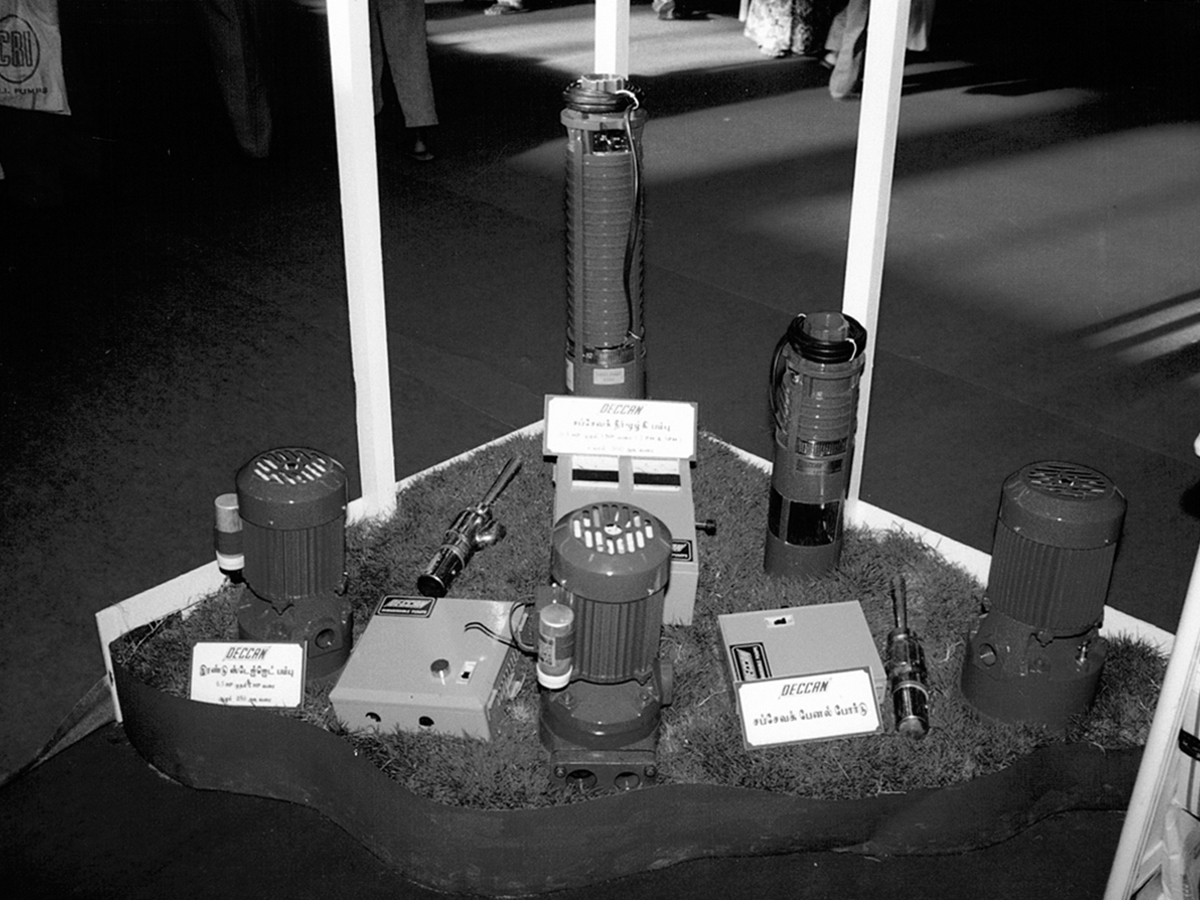 1988
Launch of Close Coupled 6CC, Sub-Sevak Mini-Submersibles.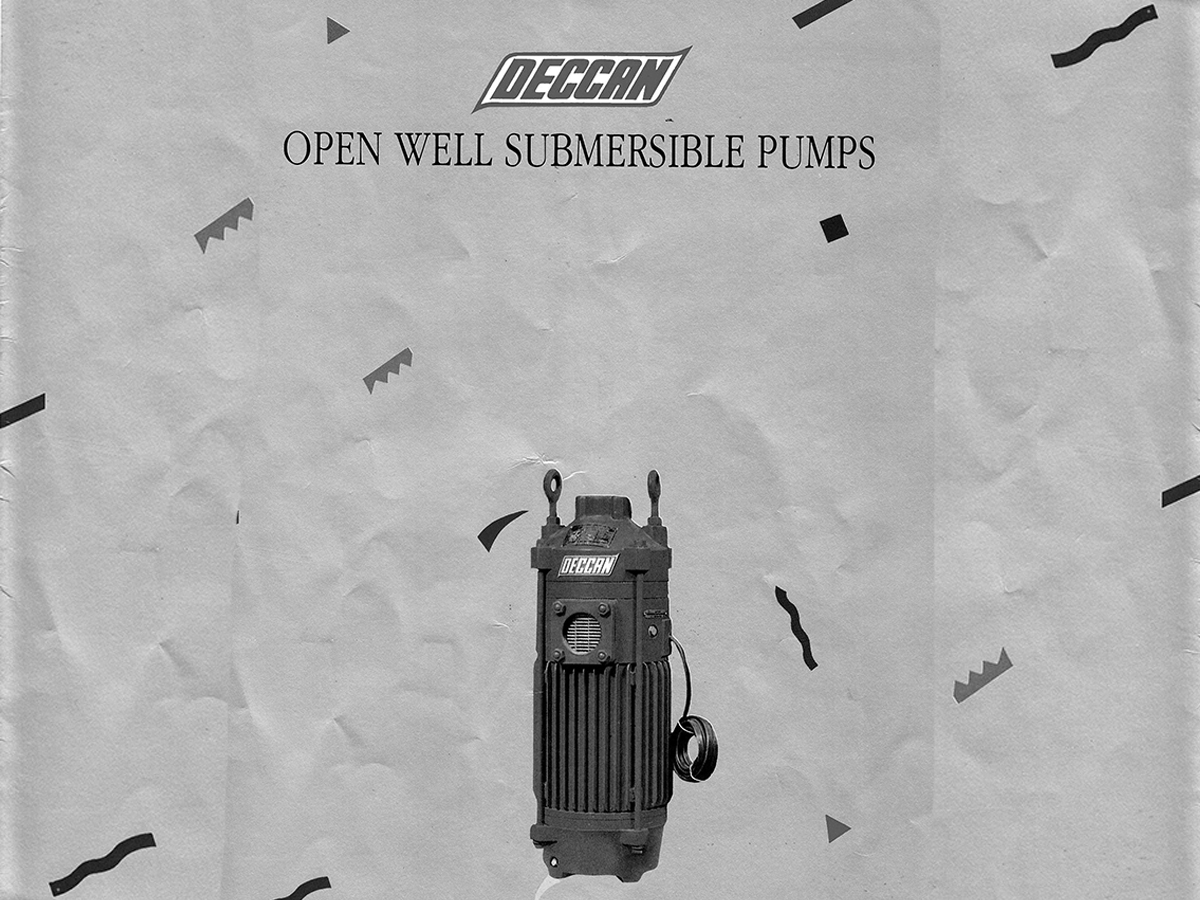 1986
The year marked the world's first vertical open well submersible pumps.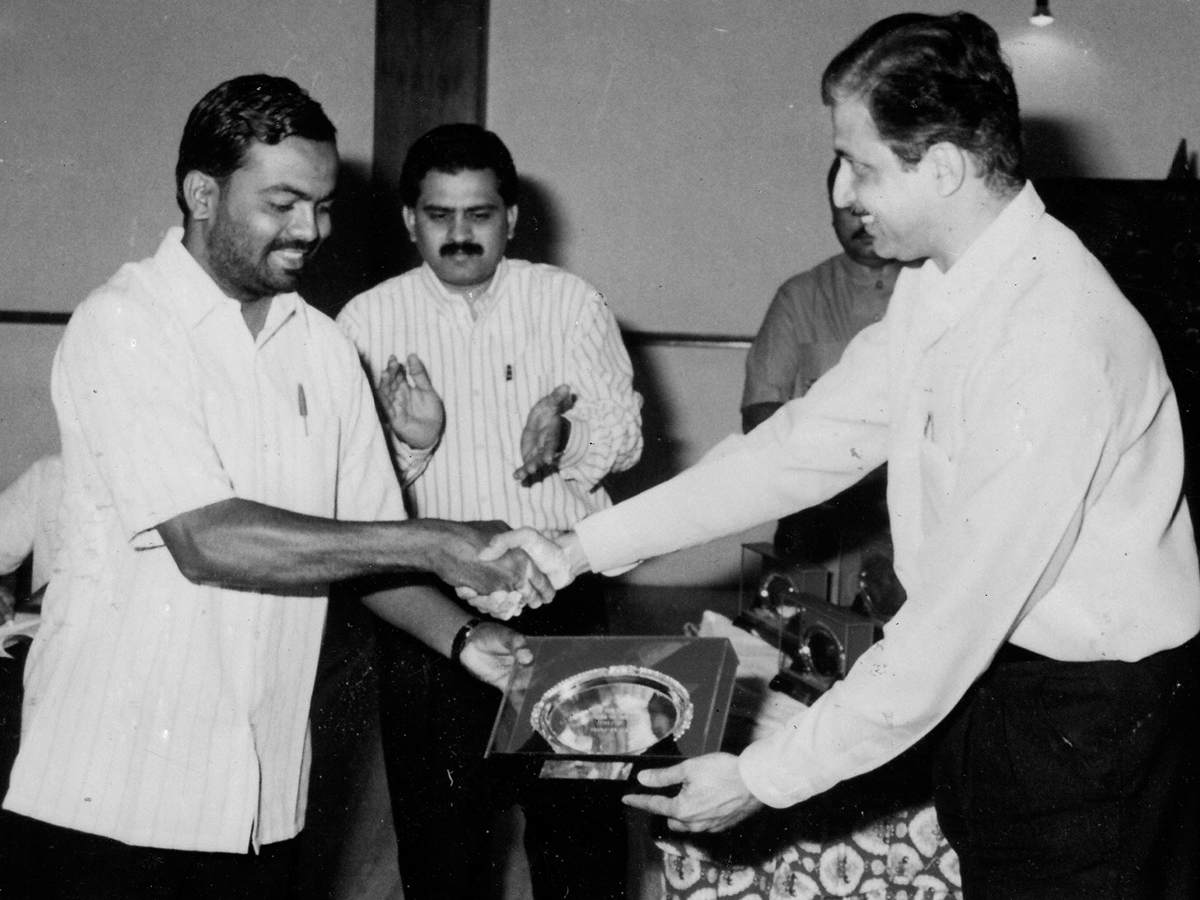 1986
First in South India to get BIS certification for bore well pumps IS 8034.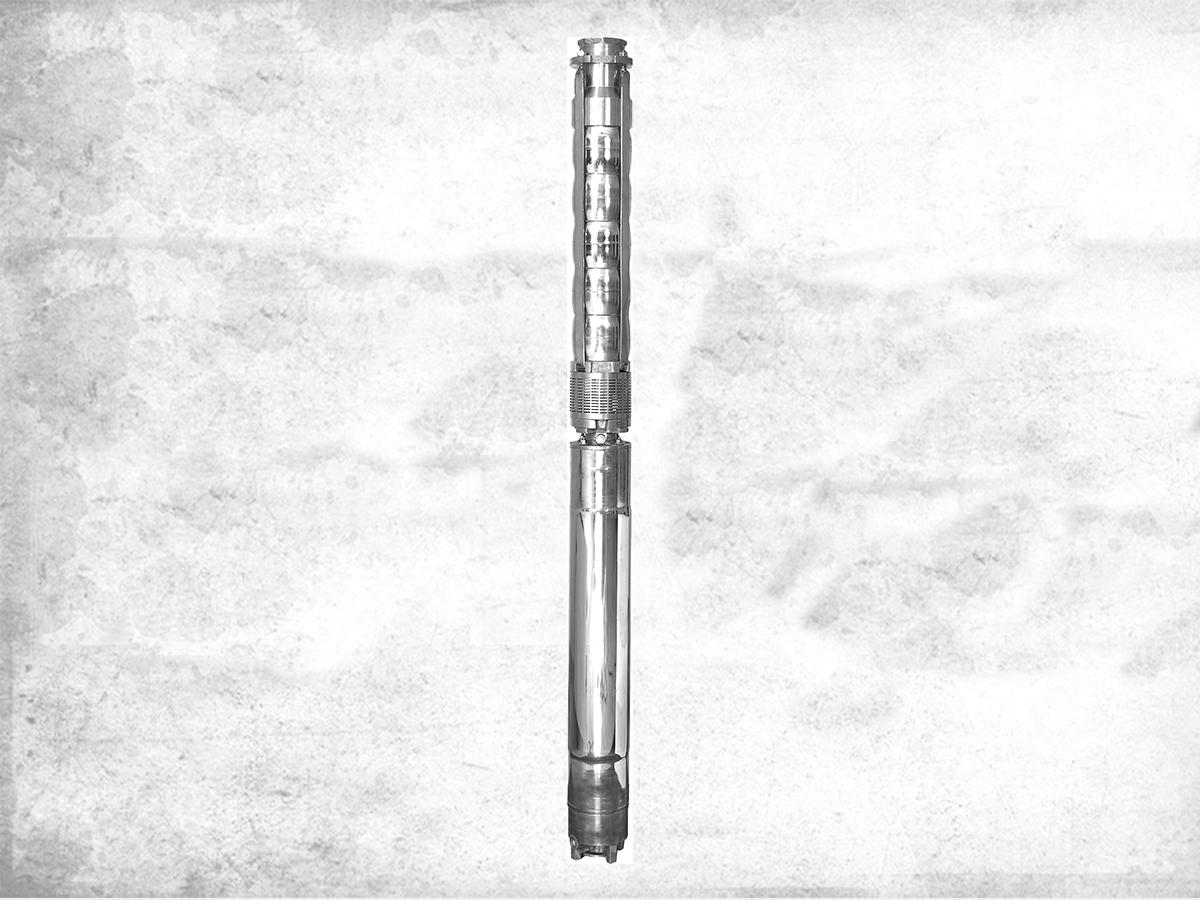 1984
Designed and Developed 125mm dia borehole pumps this was the first of its kind in India.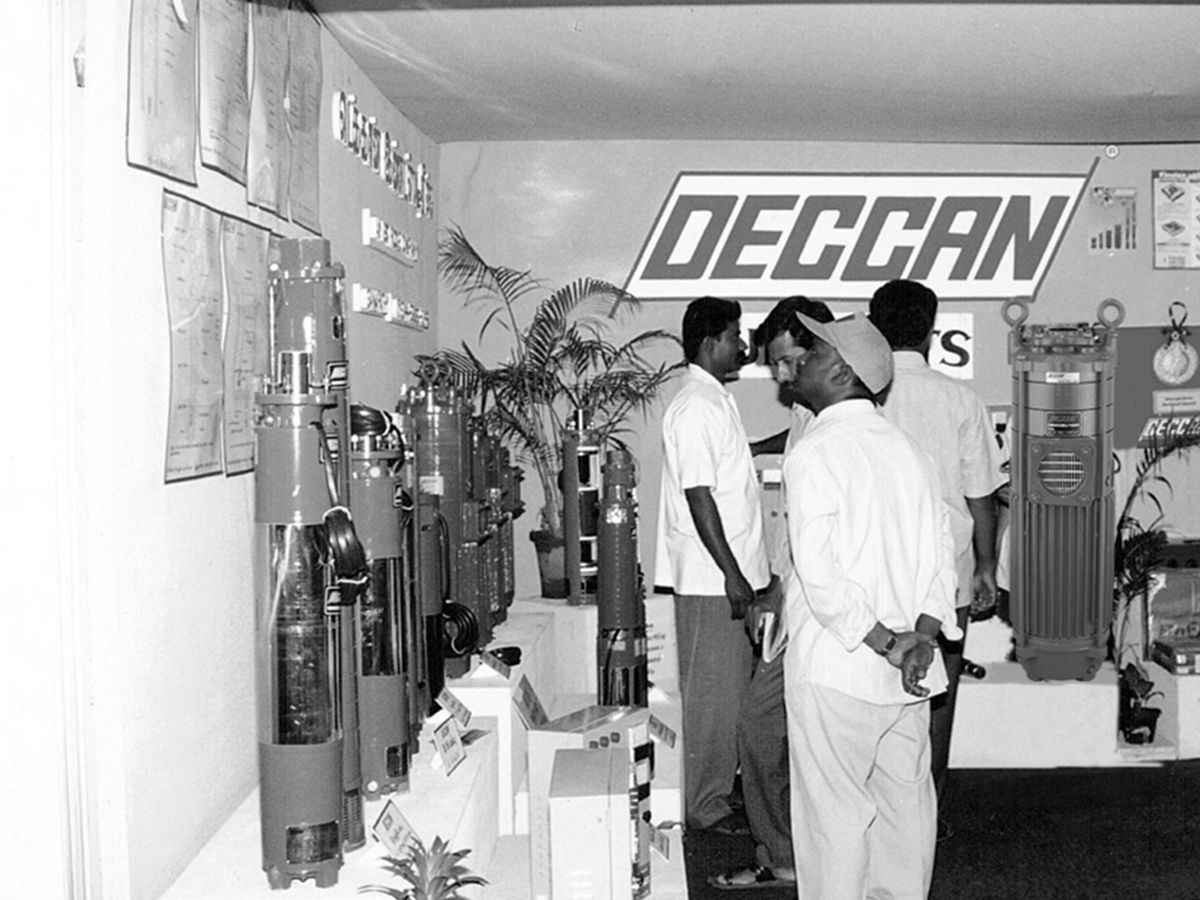 1983
Introduced a unique style of its own in winding, 'a closed system' instead of 'open winding' in submersibles.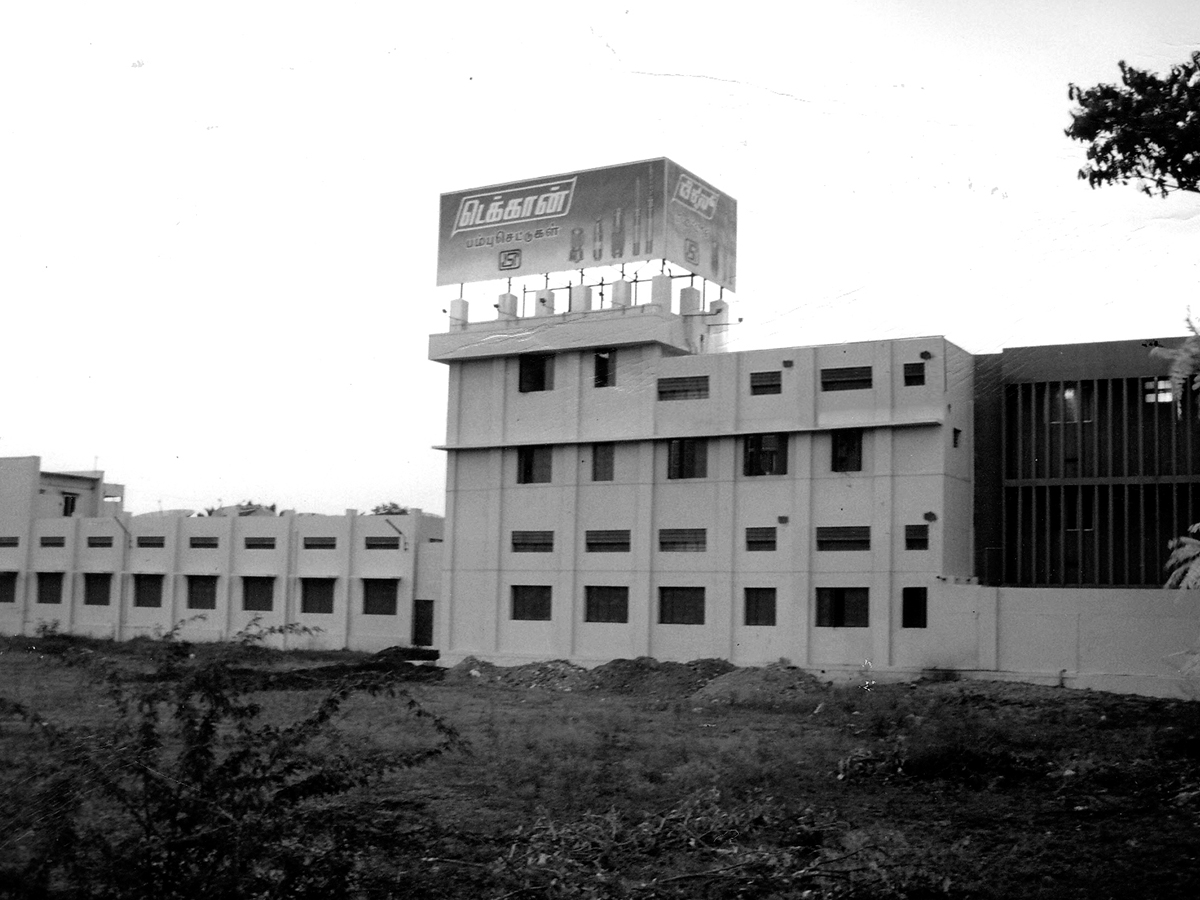 1982
Their dream became real in 1982. The three partners established a partnership firm with a modest capital of 90,000 INR (1350$) with every member contributing 30,000 INR (450$) each. Submersible pumps for the agricultural markets under the brand name "Deccan" were the first pumps to be manufactured and sold from a small workshop with 9 workers.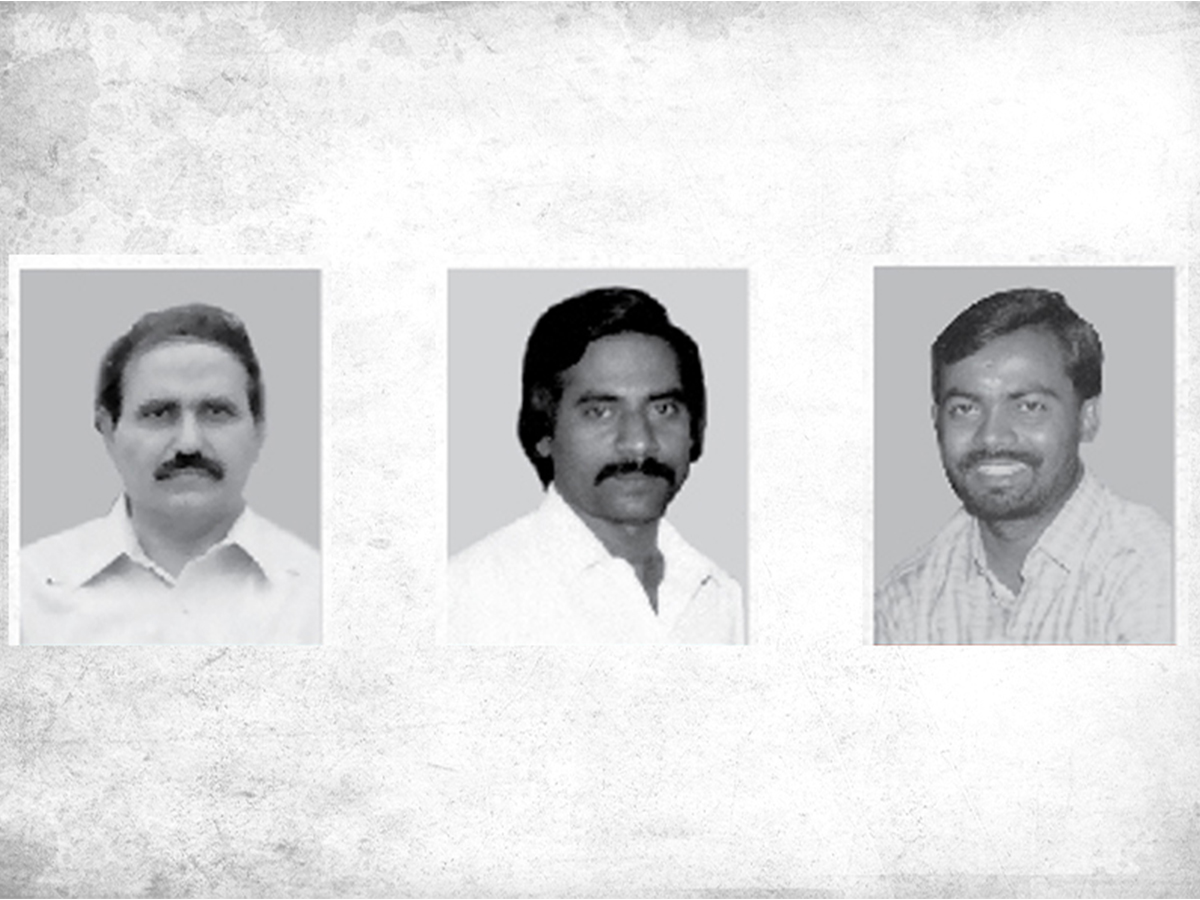 1981
Mr. K.K. Veluchamy, Mr. M.S. Sundaram and Mr. P. Arumugam founded Deccan Pumps. They aspired to make a difference to the toiling farmers by manufacturing pumps which would ease the irrigation process.