Our History
EKKI Pumps
Our History
2018
An International Alliance with a world renowned European Pump Major in 2018 for EKKI.
2017
The EKKI technology centre as an exclusive unit is setup with a team of Engineers who are dedicated to the development of new pumping technologies. Several new product series such as 4J, 4NO, VOK and PHM pump series where launched for the Indian Market. An all new range of EKKI Borehole Submersibles 4'' & 6" where also launched from the EKKI International Division for Global Markets.
2016
As part of the Group's employee well-being activity, with an aim to provide better housings and improved quality of life to its members we constructed "The Kowsika appartments" at Kovilpalayam, Coimbatore.It is equipped with state of the art community facilities where more than 120 families live on campus.
With a mission to be a developed pump company from a developing country India, EKKI sets up its EKKI International division. Today EKKI pumps are built to global quality standards and are being sold worldwide by a strong distribution channel under the brand name "EKKI".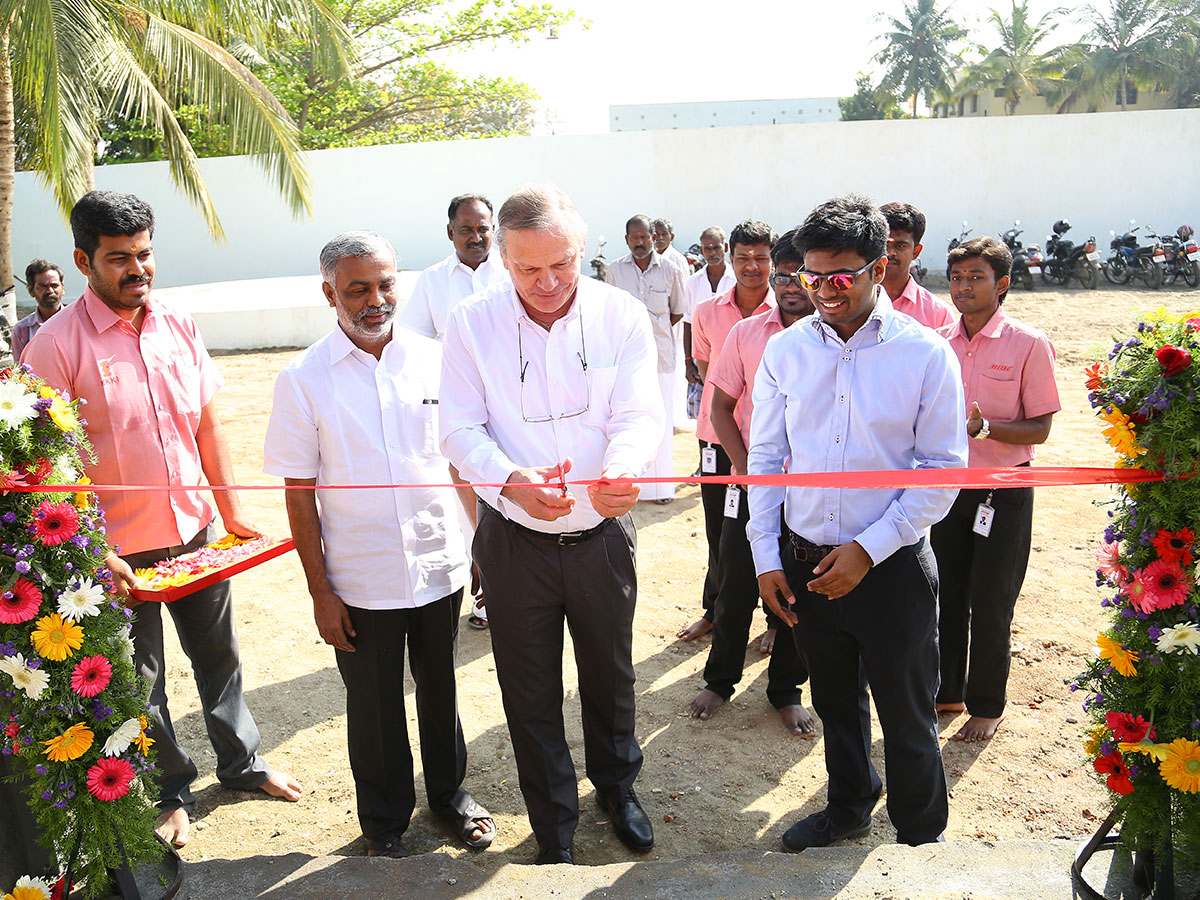 2015
EKKI redefines its branding strategy with the mother brand as EKKI holding two product brands Deccan & EKKI.
Mr.P. Arumugam a seasoned business administrator uses his experience and lessons learnt from the past to restructure the policies for EKKI, which today comprises Deccan Pumps Private Limited and EKKI pumps; his brainchild. EKKI shall be an independent and self-governing commercial institution, committed to developing exceptional pumping technologies under a responsible family ownership. All profits will be ploughed back into the EKKI companies. The changes in the policy are done with an objective to obtain a secured steady growth path and financial well-being of this time-tested company now and in the future.
Mr.Kanishka Arumugam the next-gen family member is inducted as the Director of EKKI and DECCAN PUMPS PRIVATE LTD. His credentials are his strong academic qualifications and on hand training's at global companies which qualify him to work along with the senior members of the EKKI group.
The Marwa House, under the CSR activity is a hostel built for the welfare of the shop floor employees.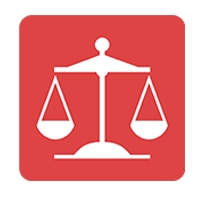 2014
The new EKKI plant which produces borehole pumps expanded its manufacturing facilities and also started the production of 100% stainless steel pumps.
EKKI also launched the systems division.
EKKI wins "The Glory of India" and "Indian Leadership of the Year" awards.
The company secured ISI and Five Star certification from the Bureau of Indian Standards and was also certified as an ISO company.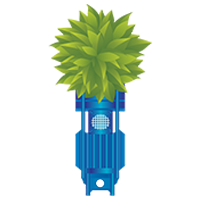 2013
EKKI PUMPS, a new state of the art facility to produce high performance bore hole submersible pumps, is unveiled.
With Mr.P.Arumugam at the helm, DECCAN PUMPS PRIVATE LTD, now a member of EKKI expands manufacturing facilities and becomes India's largest manufacturer of Vertical open well and Mini submersibles.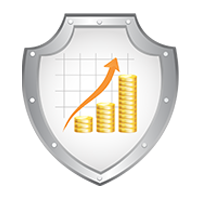 2012
With long term views on the sustainability of the family business, Deccan Pumps Private Limited completed its spin-off from the "Deccan Industries". Mr.P.Arumugam retired from the Deccan Industries leaving the company to the legal heirs of his late uncle Mr.K.K.Veluchamy.
The usage rights of Registered "Deccan" Trademark and Brand are split between Mr.P.Arumugam and the legal heirs of his late uncle Mr K.K.Veluchamy for their respective companies.
Mr.P.Arumugam assumed 100% ownership of the other company Deccan Pumps Private Limited to manufacture, market and sell the open well submersible, mini submersible, monobloc and jet pumps under the brand name, "DECCAN".
The revamp ushered in a smooth management system; increased customer focus and secured the future of the company to be run with its rock solid values.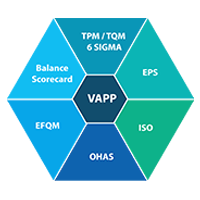 2010
Mr.P.Arumugam builds a public community hall in the memory of Mr.K.K.Veluchamy at their home town. The building was constructed within a record period of just 10 months, kudos to Mr.M.Vasudevan, the man behind the speed.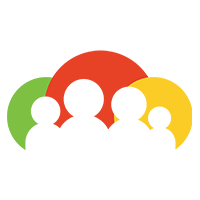 2008
The ensuing years tested the endurance of Mr.P.Arumugam in the absence of his beloved uncle.
Although Mr.P.Arumugam was at the helm of affairs, the demise of K.K.Veluchamy had left him in a vacuum. He had lost his compass. But Mr P Arumugam was determined to carry on and the company, continued with its tradition of innovations and achievements.
Mr. P.Arumugam along with Mr.K.K.Veluchamy's legal heirs continued to run the company intact during the ensuing days. Production and profit were on the ascent consistently.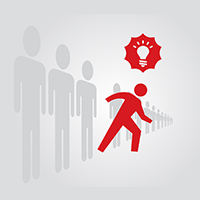 2007
The morning Dec 5th 2007, an unannounced massive heart attack claimed the life of Mr K.K. Veluchamy while he was during his regular production visits in the factory. Mr P.Arumugam was left with the herculean task of keeping the company afloat against troubled waters. With the passing away of the fondly called "engineer", another transition was at the threshold of the group.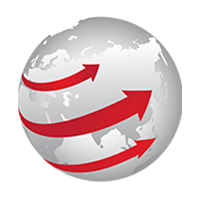 2006
CSR activities become dominant within the group.
Mr P. Arumugam a fond philanthropist contributes generously - land, resources and his personal time above all - to establish "Info Institute of Engineering" a not for profit institution jointly run by 3 other members of the Darbari Trust at Kovilpalayam in Coimbatore. More than 2000 students study here with the aspiration to become qualified engineers.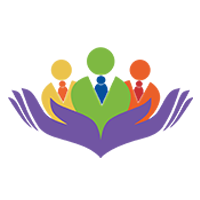 2003
The company unveils its global headquarters and business development center "The Kanapathy Towers" which will be sufficient for the group for the next 30 Years.
Mr.P Arumugam through the Corporate Social Responsibility (CSR) division supports his long-term friend and mentor of the group Professor M.K.Natarajan for setting up a home for senior citizens. "Darbari Elders Home", a non-profit oriented establishment.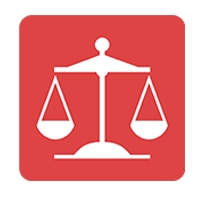 2000
To have global standards, the company got certified as an ISO company.
Exports to Middle East & African Continents start.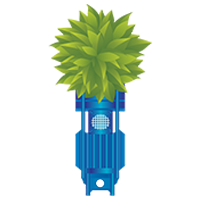 1996
Mr K.K Veluchamy and Mr P.Arumugam acquired 100% of Deccan Group's ownership equally.
This year, they also started a new company, "DECCAN PUMPS PRIVATE LIMITED" with its new production facility at their own premises to produce surface pumps and another innovative product line, the mini submersibles, to cater to building services market apart from agricultural purposes.
State of the art, new CNC machines were put to use at the new production facility augmenting production technologies.
The company becomes first in India to obtain ISI certification of Open-Well Submersibles.
IS : I4220, from the Bureau of Indian Standards.
Mr.P.Arumugam, always a farmer at heart, established two huge farms at his native place, one for himself and the other for his uncle Mr.K.K Veluchamy.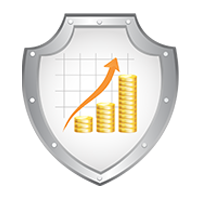 1995
Mr. M.S.Sundaram, one of the founders passed away, leaving the other two in shock and dismay. Further, his heirs decided to retire from the partnership.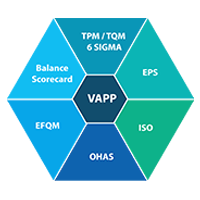 1992
Production facilities exclusive for open well submersibles were expanded and the company becomes well known in India for the open-well submersible pumps.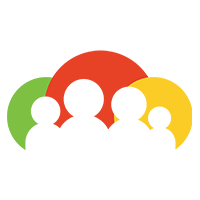 1990
Deccan Enterprises a trading firm was launched with the specific goal of distributing, along with pumps, systems and accessories. The customer could get all his requirements in one spot. The firm becomes India's largest distributor for Finolex Cables.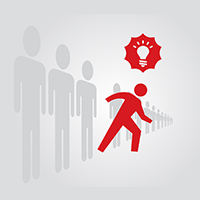 1986
Barely four years from getting established, had Mr.P.Arumugam seen an opportunity to buy the land which they had rented till then for their workshop. The three tenants had transformed into the owners.
Mr.KKV, an amazing innovator, designed many pump ranges. The year also marked the world's first vertical open well submersible pumps.
Another achievement was the launch of jet pumps without control valves.
Deccan became a household name by then; sales grew steadily across all parts of India; profits soared.
Along came recognition's and rewards. Government of India recognized, more than once/many times, the company's outstanding contribution to Indian agriculture, and high quality pumps.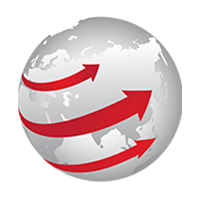 1982
Their dream became real in 1982. They established Deccan Industries a partnership firm with a modest capital of Rs.90,000 (1350$) with each member contributing Rs.30,000 (450$), a hefty figure in those days.

Mr.P. Arumugam, convinced his family to trust him and back him up in this venture with his uncle while
Mr.K.K.Veluchamy and Mr.M.S Sundaram managed to pitch in with money saved from their earnings and borrowings. The company started functioning from a small rented workshop with 9 members at Eran Thottam, Ganapathy. at the then outskirts of the north of Coimbatore. Submersible pumps for the agricultural markets under the brand name "Deccan" were the first pumps to be manufactured and sold.

The three partners synchronized their roles to optimise the output. Mr K.K. Veluchamy an excellent product designer, designed and developed the pumps;
Mr M.S.Sundaram attended to sales and marketing and Mr P.Arumugam, an astute business administrator looked after operations, supply chain and also took the responsibility of the public utility markets where the large orders came from the water authorities.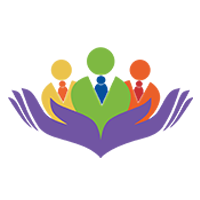 1981
It all started in 1981, when three persons with a common passion came together. Mr K.K Veluchamy, an Electrical Engineer, was employed in a small pump manufacturing company in Coimbatore. His nephew Mr P.Arumugam after graduating in Mathematics from Ramakrishna Vidyalaya was finding means to exploit his entrepreneurial skills. Both KKV and PA hailed from farmer families in Kottur, a village in Vedasenthur, Tamilnadu. With their first-hand knowledge of the miseries faced by agriculturists, they aspired to make a difference to the toiling farmers by manufacturing pumps which would ease the irrigation process. Mr M.S. Sundaram, KKV's friend and employee in an engineering firm joined hands with them in their noble effort.