Sustainability at EKKI
We are more than a Pumping Technology Company, We at EKKI view the Family Business as a Force for Good. Sustainability is the foundation on which EKKI has been built. As a family business company, EKKI puts great emphasis on responsible action and a long-term vision.
Our saga started in 1981. A few members of the Arumugam family, themselves agriculturists, made a humble start by manufacturing Agri pumps that virtually boosted the green revolution in India. The pumps that they had manufactured for irrigating the crops ushered in an era that eased the toil of the common farmer in the field. Our company has evolved during these decades by absorbing modernisation and by constantly reinventing itself.
Today our Pumps & Systems help draw; transport water; thereby promote the well-being of people involved in Agriculture, Building Services, Public Utilities and Industries globally.
EKKI's action areas for a sustainable future includes the following five core ideas.
Sustainable Products , Services and Production methods
Care for the Employees
Care for the Community
Respect for the Environment
A Sustainable Family Business
Sustainable Products, Services and Production methods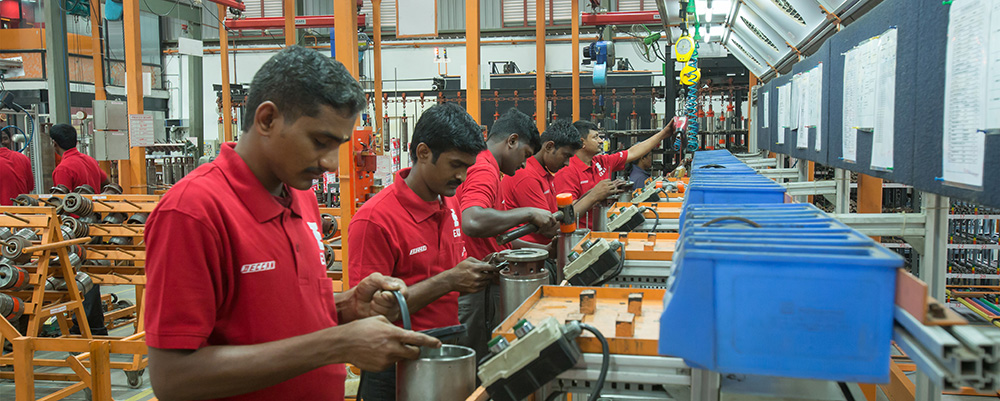 We consistently strive to improve overall efficiency and design pumps that consume less electricity, and reduce water consumption.
Development of sustainable water solutions such as Solar and Waste Water Pumping Systems.
Reduction of Life Cycle costs coupled with effective recycling and disposal management.
Sustainable purchasing and logistics ensures better quality & reliability.
Smart business practices to reduce costs and improve services both internally and to our valued customers.
EKKI Production System is on the pursuit of continuous Improvement.
Care for the Employees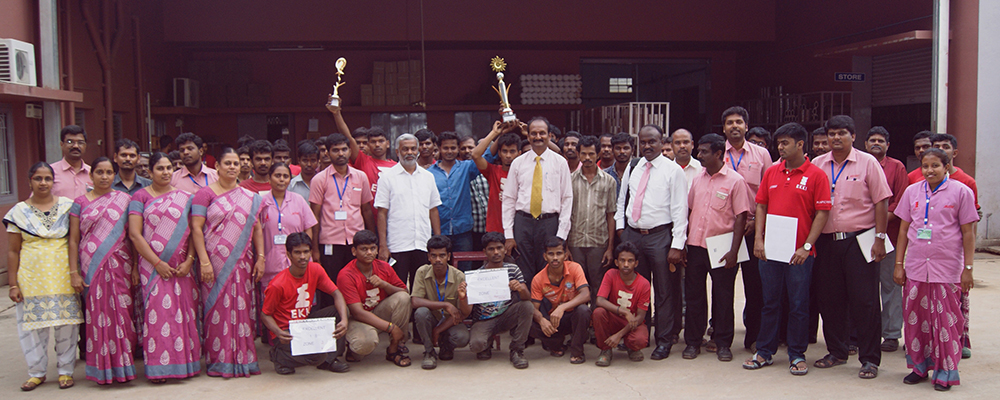 The welfare of employees is at the heart of planning and execution of every activity.
Insistence on safety standards in the factory.
Healthy inter- relationships to ensure Work-Life balance.
Free meal three- times a day to our shop floor employees.
Free and comfortable accommodation to individuals and employee families.
Free education to the children of employees at the institutes which EKKI supports.
Opportunities to the employees for lifelong learning, up gradation of skills, and personal development.
Recognition and rewards to encourage innovation and target achievements.
Gender equality and empowerment to the members of our women staff.
Compliance to the core with reference to labour standards, human rights and anti-corruption.
Care for the Community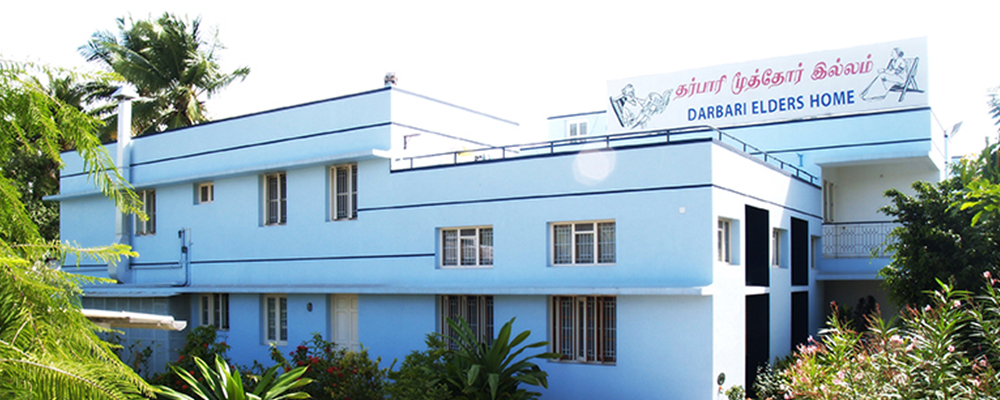 Empathy for the community in which our business thrives motivates us to be a part of projects, which bring about significant improvements in the lives of people from the young to the aged.
Care for elders through our Darbari Elder's Home
Education to the youth through our Info Institute of Engineering
Rural upliftment activities
The EKKI Academy trains more than 5,000 actual users/plumbers
Partnerships with universities and higher educational institutes
Support to awareness and thought leadership forums such as The CII and Family Business Network.
Trustworthy relationship with industry associations such as CII, SIEMA and IPMA.
Respect for the Environment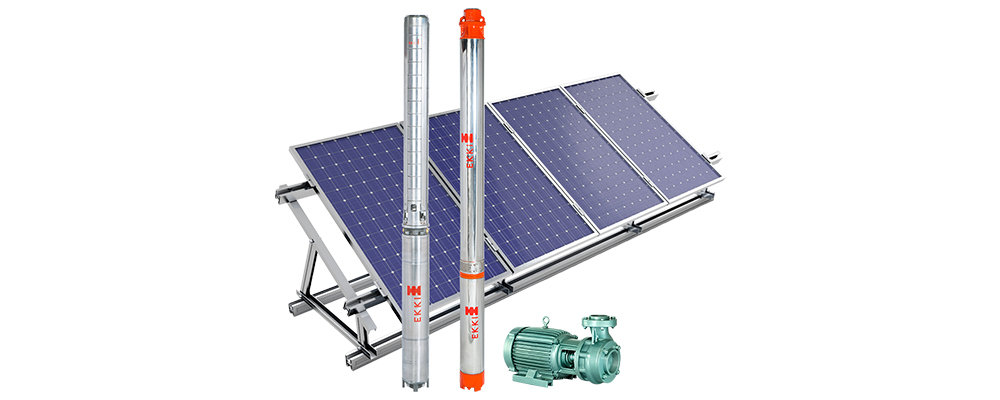 Conserving and preserving earth has been the guiding spirit in all our activities.
Co2 emissions from our facilities are kept to a minimum.
We are actively promoting a Green Ecosystem by allotting ample space for trees and gardens in or facilities. We also support the same in our communities that we work
We practice sustainable agriculture in our model farm.
Our energy efficient pumping systems, solar pumping systems and waste water pumping systems help access to clean water in a sustainable way.
A Sustainable Family Business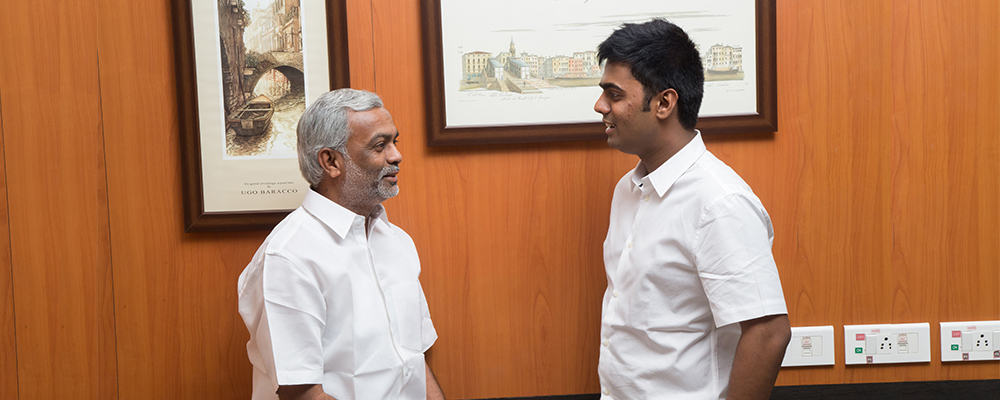 EKKI, an independent family business, is a leading business house in south India. Founded on long-term holistic aspirations, the company strives to progress with meticulous professionalism, societally inclusive outlook and reliantly ambitious passion to raise its standards to global excellence. Our mission is to sustain our uniqueness as a great, long-term, value-creating family business for our customers, suppliers, our employees, society and members of the shareholder family.